281-916-1699

Severe disasters that cause extensive structural damage to a home do not happen very often, but the constant risk means that homeowners should always be prepared and ready to respond in case of such a disaster. Fires, floods, accidents, and severe storms or tornadoes have the potential to cause major structural damage requiring a home to be stabilized and rebuilt, and when this type of damage occurs, it is important to begin the rebuilding process immediately.
ServiceMaster Bay Area
provides construction services in Friendswood, TX to help rebuild and stabilize homes and buildings with severe damage.
Construction Cleaning Services in Friendswood, TX
When severe damage to the structure of a home or building occurs, the reconstruction required can put the building out of use which is a major inconvenience. Our technicians are committed to providing efficient construction services so that your home or business is restored in a timely manner. We have the experience to provide remodeling, general contracting, carpentry, building maintenance, handyman, and restoration services to completely rebuild your home. These services also include project management in which our staff will coordinate every aspect of the construction project and keep you updated on our progress.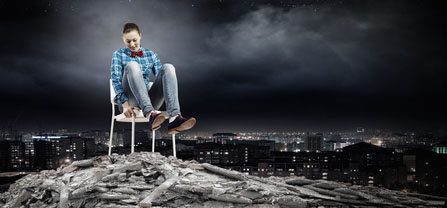 In the case of a severe disaster, do not hesitate to contact ServiceMaster Bay Area as a home or building that has sustained heavy structural damage is vulnerable until it can be stabilized. We provide complete construction services to help rebuild homes and businesses in Friendswood, TX that have been damaged in a serious disaster and we work efficiently to finish the job in a timely manner. You can call us anytime 24 hours a day at (281) 916-1699 to respond to your emergency reconstruction needs in Friendswood, TX.
You can also call ServiceMaster Bay Area for: