What You Need to Know About White Mold
Finding mold in your residential or commercial property is problematic because of the way it can damage your property and how it can harm the health of anyone exposed to it. Mold, however, is a general term that encompasses a wide variety of mold species. In a general sense, mold growth in your home is harmful regardless of the specific type; however, the different qualities concerning each species make a great difference when determining how to properly deal with the mold growth problem.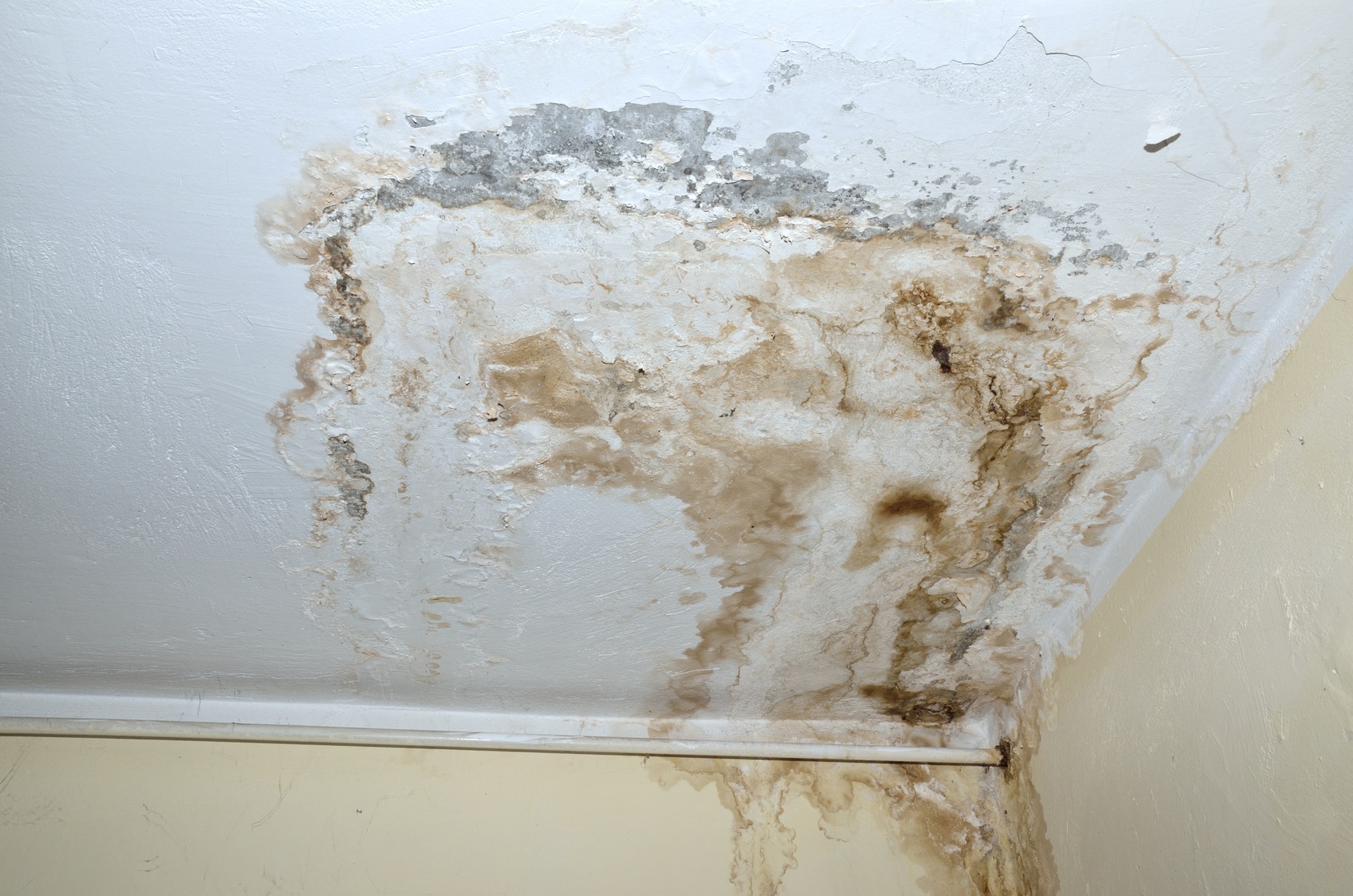 White mold is an example of the fungus, but it isn't just one type of mold. White mold describes a wide range of mold species that can appear white in color. Because of the white color quality of such mold species, white mold might be tough to identify. But as is with any mold, it's essential that you can identify its presence so that you can have the mold growth properly addressed, and removed, to prevent further issues.
Continue reading to learn more about what white mold is, how you can identify it, what causes mold growth, what hazards it can cause, and how to treat white mold growth.
What is White Mold?
White mold is a term used to describe mold species that may be white in appearance and have a powdery texture. Among the species of white mold that are often found growing in homes are penicillium, Cladosporium, and aspergillus. However, white is just one of the colors that such mold can appear as. These mold species can also be black, gray, or green in color.
If mold is white in color, then it could be because their spores have no pigments, and this is determined by what kind of surface/material the mold has developed on. Sometimes, mold will be white in its early developmental stages and then change colors once spores have been produced.
What Causes Mold Growth?
Mold spores are naturally present in the air, so it's not difficult for them to result in mold growth so long as they have the proper conditions. To grow, mold spores need a moisture source and a food source. Mold often uses building materials, such as wood and drywall, as a food source because those materials contain cellulose, a main organic food source for mold. That said, if your property's building materials have suffered water damage, mold growth is likely to follow, because the mold spores have everything they need to flourish.
How Do You Identify White Mold?
Aside from its white appearance and powdery texture, white mold can usually be found growing on drywall, wood, and other building materials that contain cellulose. However, because of its white color, white mold can often be confused with other white substances, such as efflorescence and mildew.
Efflorescence is a salt deposit left behind by saltwater that evaporates. It has a white crystalline appearance and can be found on brick, concrete, or stone. These surfaces aren't ones in which mold typically grows, so the affected surface can tell you whether a substance is white mold or efflorescence. You can also try to test the substance by dropping water onto it. If the substance dissolves, then it isn't mold.
Mildew can be differentiated from white mold, too, by paying attention to the affected surface. For the most part, mildew will not grow on surfaces besides plants. If it does, it won't cause the material damage that you can expect from white mold.
What Makes White Mold Hazardous?
As is the case with all species and types of mold, white mold is hazardous, because exposure to it can result in various health problems. Among the health issues white mold can cause include allergies, eye irritation, skin irritation, headaches, respiratory infections, nausea, and dizziness. Prolonged exposure can lead to even more severe problems, such as anxiety, depression, insomnia, and memory loss. Additionally, individuals with asthma are more likely to suffer from problems if exposed to mold.
In terms of your property, white mold is dangerous because of the way it uses building materials as a food source. The mold eats away at the material, compromising its structural integrity. With enough damage, your property's structure can become unstable. This is why it's important to act quickly with mold growth; you want to prevent any damage from getting really bad.
How Do You Treat White Mold?
If you encounter mold growth in your home or business, then you must act immediately to limit the damage that it can cause to your property and to you and anyone else who inhabits the space. While there are some do-it-yourself mold removal techniques that work, it's always best to have mold — no matter the type or species — treated by a professional mold removal company. This is especially the case for larger cases of mold growth.
When you try to remove mold yourself using home remedies, you willingly expose yourself to the fungus, which puts you at even greater risk of suffering from health problems. You also don't necessarily have the proper knowledge and equipment to handle the job.
When you call a professional for mold remediation services, trained, certified technicians will get to work right away using the proper equipment, cleaning products, and protective gear. Professionals know what they're doing and will work efficiently to effectively eliminate mold from your property and prevent it from returning. Not only will you not have to worry about whether the job is done properly, but you also don't have to expose yourself to the mold.