RestorationMaster
(202) 952-3660
One common source of water damage that does more than cause physical damage is sewage.  Sewage water often contains waste, bacteria, and other harmful substances that can have serious effects on your health.  If your home or business is affected by a sewage backup, it is best to stay clear of the sewage and contact a professional.  RestorationMaster provides sewage cleanup services in Washington, DC to safely remove sewage backups from homes and buildings.  Our technicians will make sure the sewage is completely removed as well as clean up the affected area to prevent infections and disease from contaminants.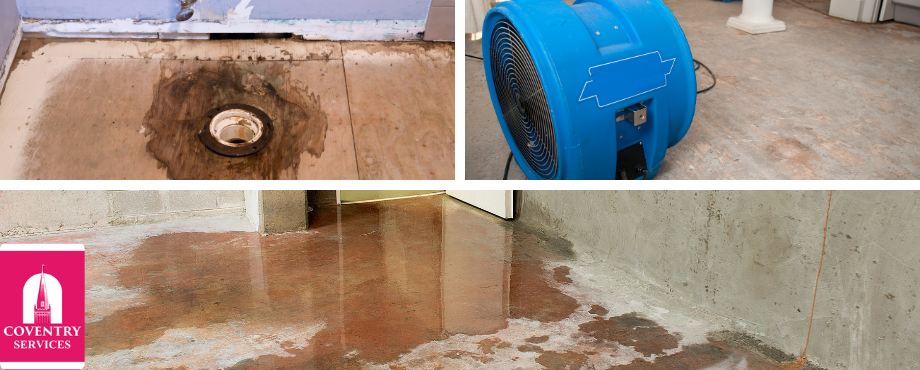 Sewage Backup and Toilet Overflow Cleanup
Sewage water can quickly spread through a home and cause the same type of damage typical of all water damage cases.  Porous building materials will absorb the water which allows it to spread further and leads to significant structural damage.  Unlike other forms of water damage, the spread of sewage also results in the spread of dangerous contaminants and strong odors.  Our technicians are highly trained to provide safe and effective sewage cleanup using the best cleaning products and water extraction equipment available.  With our cleaning products, we can fully remove bacteria and other harmful materials left by the sewage and eliminate any odors.  It is very important that you leave the sewage cleaning to our trained professionals.
The sewage cleaning services we provide include:
Sewage Extraction: We completely remove all sewage water with our water extraction equipment.
Cleaning, Disinfection, and Odor Removal: After removing the sewage, the entire affected area is cleaned and disinfected to remove bacteria and other harmful agents. We can also remove foul odors with odor removal services.
Drying and Dehumidification: We use our drying and dehumidification equipment to thoroughly dry the area to prevent mold growth.
Call us for Sewage Backup and Toilet Overflow Cleanup
Sewage backups require immediate attention because they can cause severe damage in your home and they contain harmful toxins that can cause illness or infection.  Make sure you call RestorationMaster as soon as you notice a sewage backup in your home or business in Washington, DC.  Our trained technicians will safely remove the sewage backup and restore the area to safe living conditions.
You can call us 24 hours a day at (202) 952-3660.
---
Related Services