3 Things You Should Know Before You Try Mold Removal Yourself
Mold can grow on many surfaces in your home after a water damage event, such as a flood, broken pipe, or roof leak. Any time materials in your home are wet or damp for an extended period of time, you should  investigate the possibility of mold growth. Before you try to remove the mold yourself, consider these 3 tips:
Find Hidden Mold
Mold grows best in dark, moist places. This means that if you've found a spot of visible mold, there may be more concealed under the floor, behind drywall, or in other nearby spaces. Mold removal is only effective if you can eliminate all of the mold. If you only clean up the mold you can see, chances are it will grow back.
Identify the sources of moisture and remove them. Keep in mind that porous building materials such as sheet rock and wooden beams can take a long time. A piece of wood that looks dry on the surface may still be quite moist in the interior. That moisture will eventually come to the surface, creating conditions for mold to regrow.
Protect Yourself During Mold Removal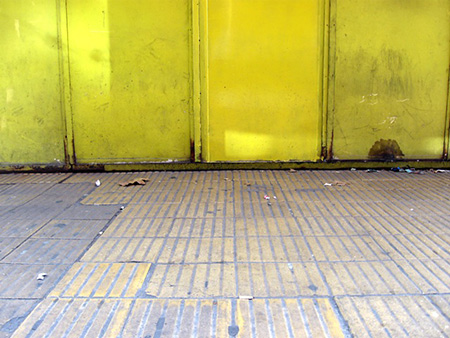 Mold can cause respiratory problems in sensitive individuals. When you undertake a mold removal project, some of the mold spores will be disturbed and released into the air. If you have existing respiratory problems, such as asthma, or have other health problems that may be impacted by contact with mold, you should not attempt mold removal yourself.
If you do decide to proceed with mold removal, wear a respirator designed to filter out mold spores. Use rubber gloves and eye goggles to protect your skin and eyes from floating mold spores, and wear old clothing that covers your skin and that can be washed separately or thrown away after the mold removal project.
Know When to Call a Water Damage Restoration Crew
You may be able to effectively clean a small area of mold yourself. However, if your mold problem is widespread or you suspect there may be mold hidden within the structure of your home, it is best to call a water damage restoration crew. They will have the tools and expertise to safely remove all of the mold from your home, and will repair the source of moisture to prevent mold from regrowing.