How to Use a Sump Pump to Prevent Basement Flooding
A flooded basement is a big problem for any homeowner because of its many sources and the additional problems it causes to your property. Major storms and other extreme circumstances may cause flooding in your basement, which makes the space feel clammy, musky, and uncomfortable. The excess moisture present in your basement will cause dampness and a high risk of mold and mildew infestation.
Leaking and other internal plumbing issues cause minor foundation damage in your crawlspace or basement, which will become more serious over time. If the flooding problem is left unaddressed, the resulting consequences will continue and may become permanent.
Function
An affordable and reliable solution to basement flooding is having a professional install a sump pump. Sump pumps gather excess water present in your property into a sump pit or a manually installed ditch on the floor of your basement. Once the water level hits a certain point, the sump pump disposes of the water by moving it to a local sewer drain and out of your home. Sump pumps are helpful devices because they help protect your property and increase its aesthetical look and value.
Test It
It is important to regularly test your sump pump to ensure it is still in working order. Pour a large amount of water into the sump pit to check its functionality. If the sump pump is working correctly, it should turn on, transfer the water from the pit to another location away from the home, and shut off. This process should occur within a few seconds and the pump should turn on and off by itself. Make sure the check valve and the float both move freely and function correctly.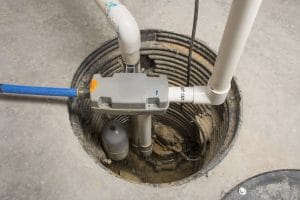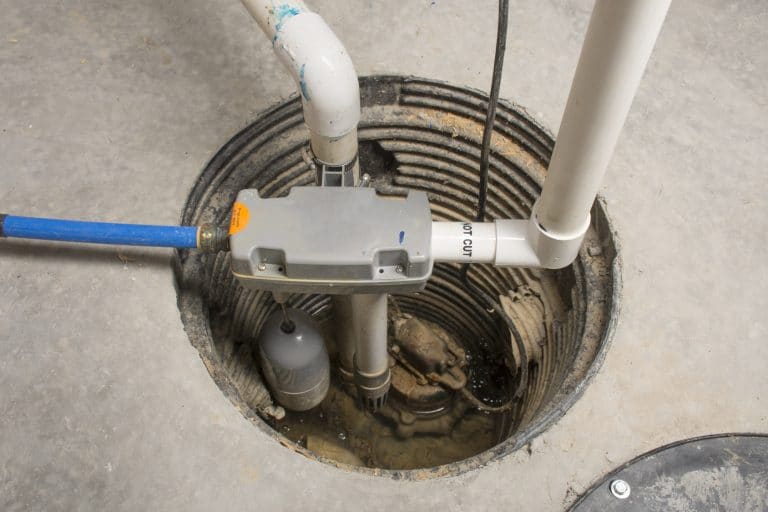 Clean your sump pit regularly and remove any sand, dirt, gravel, and debris to prolong the pump's life and efficiency. Free the discharge line opening of any obstructions to ensure that water is successfully pumped through the line and away from your property. Most importantly, be aware that your sump pump will wear out and need replacements just like every other appliance. Check the sump pump periodically to stay informed on its current shape.
Back It Up
A backup battery is useful in case of a power outage or if the primary sump pump fails. There are several different kinds of backup batteries, which is why your best course of action is to ask a local plumber for their opinion. One type of backup battery uses water pressure from your property's water supply lines to force excess water out of your sump pit and another uses a marine-grade battery to power the sump pump for up to 12 hours.
If you choose to purchase a battery backup system, it is important to understand the advantages and disadvantages. Battery backups are easy to install and continue working with no available water supply. However, they also must be cleaned twice a year, replaced every five years, and the water levels must be checked every few months.
Research Plumbers
Hiring a trusted plumber is the most important thing you can do during the flooded basement cleanup process. It is best to begin researching local plumbers before a problem occurs, so you don't have to frantically search while your basement is flooding. Water damage restoration professionals are trained and equipped to remove the excess water from your basement and extract water from all affected materials and surfaces.
Contact Us
If your crawlspace or basement is flooded or leaking, this problem can poorly affect the indoor air quality and requires costly replacement of all damaged property or possessions. A flooded basement or crawlspace will also create mental strain as you invest time and energy into the cleanup process. For this reason, you must call a professional to remove flood water from your basement right away so the likelihood of damaging side effects decreases.