Danger Signs to Avoid When Choosing a Restoration Company
When you need fire restoration, water damage restoration, or mold remediation, you need a professional restoration company you can trust, and you want the work done quickly so you can return to normalcy. Don't let unscrupulous restoration companies take advantage of you during a crisis situation – learn these danger signs to avoid when choosing a restoration company.
Quick, Over the Phone, Estimates
After a fire or flood, you might be tempted to hire the company who can start working on your home restoration the soonest. Avoid any restoration company that claims they can give you an estimate over the phone – in order to accurately assess the project and give you the most accurate estimate, they have to see the damage in person.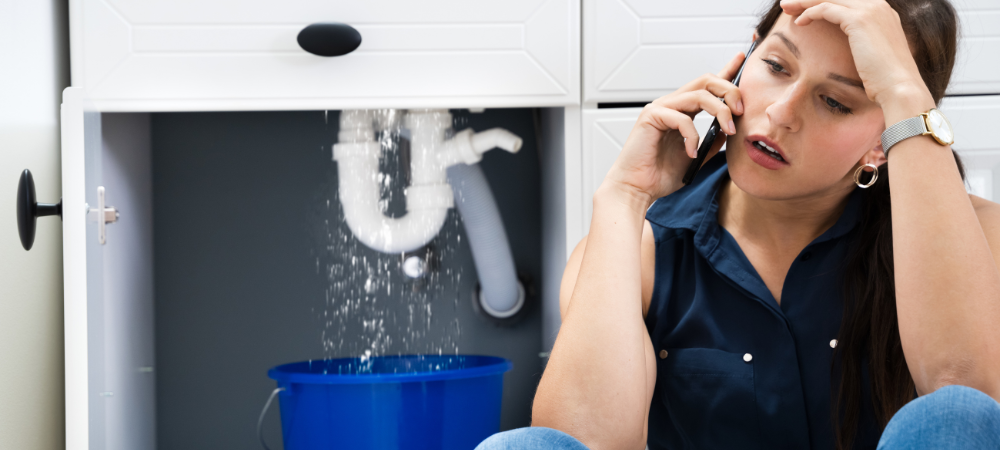 Lack of Paperwork
No one likes paperwork, but sometimes it's necessary. When you have a restoration company come to your home to give an estimate, ask for copies of their contractor's license, as well as their insurance and bond paperwork. Insist on a written estimate that is included in the work contract. It may seem like a lot of extra work, when all you want is to have your home restored, but it will help you weed out some of the more unscrupulous restoration companies.
Large Downpayment or Cash Discount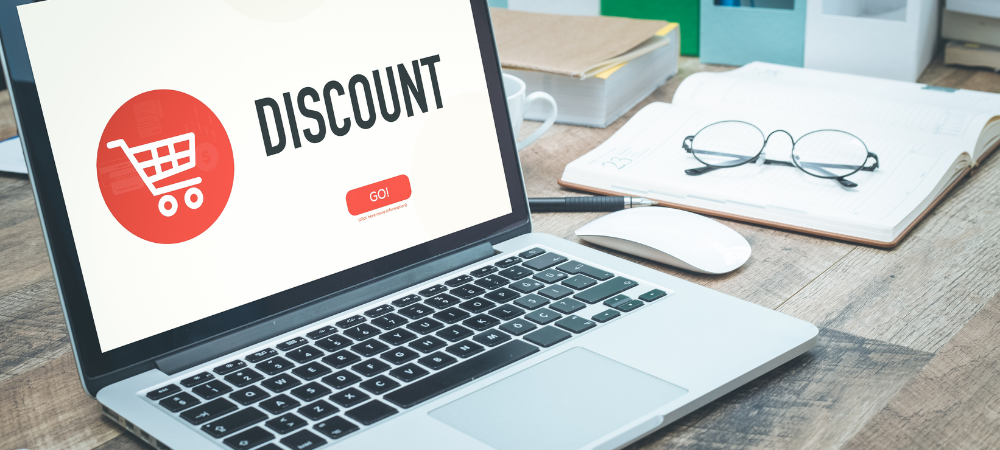 If you have been involved in a widespread disaster, such as a wildfire or a flood, you may be approached by a scam artist posing as a restoration company. These opportunists often come door to door offering immediate fire restoration, water damage restoration, or mold remediation work. They pressure homeowners into a large downpayment for materials, or offer a significant cash discount, if you hire them immediately. Often, these fly-by-night restoration companies disappear midway through the job, or never start at all, leaving homeowners without any effective means of contacting them.
If your home is damaged by fire, water, or mold, avoid the temptation to hire the first restoration company you speak to. Ask for references from customers who had similar work done, and take the time to contact them. Speak with your homeowner's insurance agent to find out if they can recommend a reputable restoration company. Following these tips will help you restore your home to normal, while avoiding disreputable restoration companies.