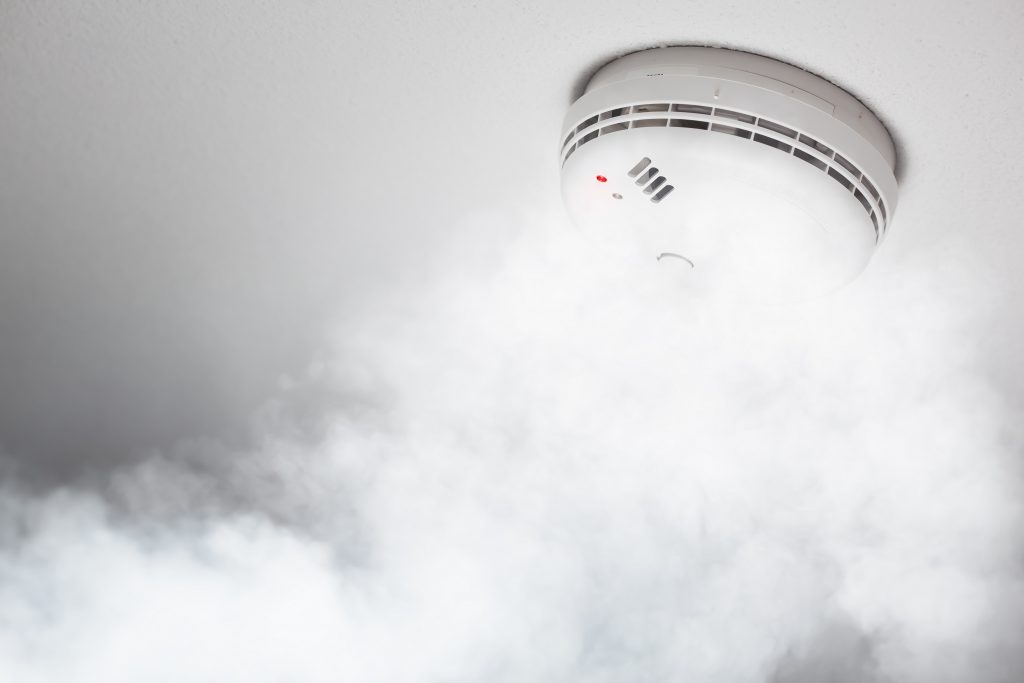 In many cases of fire, the fire itself is not the source of the most damage.  The majority of the damage is often caused by the smoke and soot left lingering after the fire.  There doesn't even have to be a fire for smoke damage to occur as smoke from a candle or overheated oven can also cause damage in your home.  The heat from the smoke causes synthetic materials to burn and create an oily residue that causes damage to surfaces and objects, and the smoke can produce soot that can spread to affect various objects and materials.  The physical damage caused by these materials is only half the battle as smoke can also result in foul lingering odors.
Hydroforce Restoration and Cleaning provides smoke and soot removal services in Oak Lawn, IL to reverse the effects of smoke and soot and remove lingering odors.  Our technicians use advanced cleaning products and procedures to treat a wide range of surfaces and objects that have been damaged by these byproducts.  We also use proven deodorization methods to remove any residual smoke odors.
Smoke Damage Removal in Oak Lawn, IL
Smoke and soot may not seem as dangerous or damaging as a fire, but both have been known to cause a wide range of damage that can become permanent.  These byproducts are acidic and corrosive and often result in discoloration and etching of the affected surfaces and objects.  Many of the materials affected by smoke and soot can become permanently damaged if they are not properly restored within 72 hours.
At Hydroforce Restoration and Cleaning, we use the proper cleaning products and restoration procedures to restore a variety of objects and materials affected by smoke and soot.  It is important to act fast when you notice soot damage to give the affected materials the best chance of being salvaged.
It can be difficult to tell if the damage caused by smoke and soot warrants filing a claim with your insurance provider.  Our technicians understand the effects of smoke and soot and can help you decide if the damage caused to your property is severe enough to file a claim.  If you do file an insurance claim for the damage, we provide direct billing in which we will bill your insurance provider to cover the claim.
Smoke Odor
The pervasive odor is another major problem caused by smoke that cannot be remedied very easily.  The odors from smoke can penetrate porous building materials like wood, drywall, and flooring which causes it to linger in the home or building.  Our technicians can effectively remove smoke odors at the source using advanced deodorization techniques to extract the odor from the affected materials.  Once we finish the deodorization process, we will take certain actions to ensure that the odor does not return.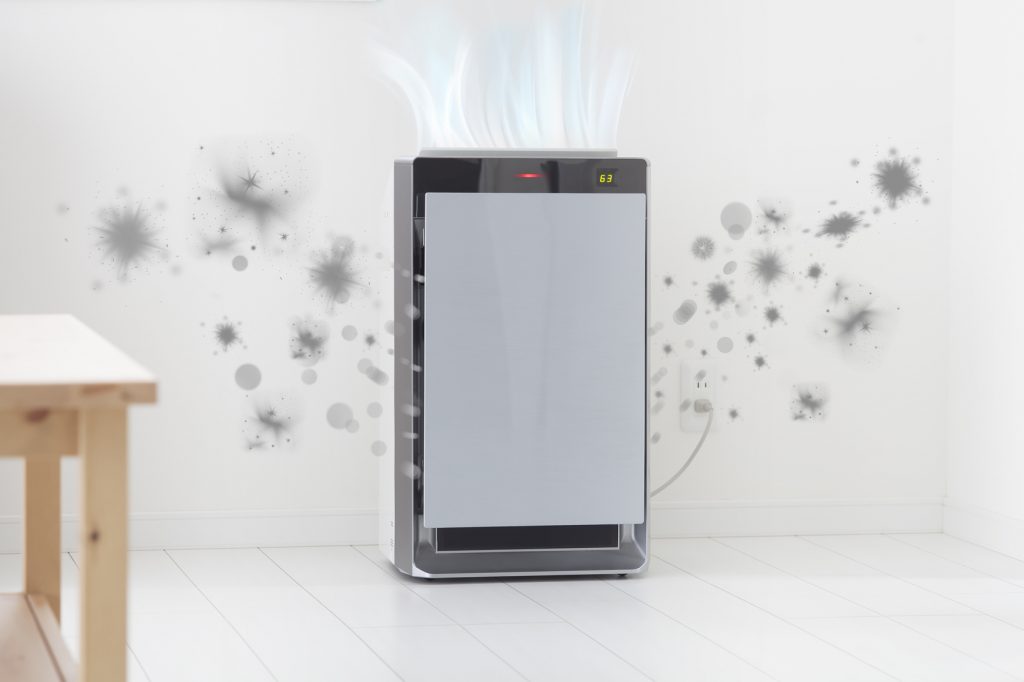 If your home or business is affected by soot and smoke due to a fire or some other issue, make sure you call our experts at Hydroforce Restoration and Cleaning.  We can clean and restore objects and materials affected by soot and smoke and effectively remove lingering smoke odors.  Our fast response and advanced restoration methods help prevent permanent damage to your property and belongings.
The technicians of Hydroforce Restoration and Cleaning have undergone a background check so you can rest assured that we are sending a trusted technician to your home. We will also help keep out of pocket costs low with our price match guarantee that applies to non-covered claims.  We will match or beat estimates from other professionals that adhere to the IICRC's standard of care.
Contact Us in Oak Lawn, IL
You can reach us 24 hours a day at (708) 571-2550 for smoke and soot damage removal services in Oak Lawn, IL. 
---
Related Services
Smoke & Soot Damage Repair Services in Hickory Hills, IL
Smoke Damage Restoration Services in Orland Park, IL
Smoke & Soot Removal in Downers Grove, IL
Smoke & Soot Removal in Tinley Park, IL
---
Recent Reviews
Review by Carlos Casanova
Disaster Restoration
Rating 5

"This company goes the extra mile in helping customers in difficult circumstances. When my home basement had flooding problems, Hydroforce responded quickly and worked with me on financial constraints. I certainly recommend this company for honest and accurate work done well."
---
Review by Daniel Joseph Izaguirre
Disaster Restoration
Rating 5

"Great company to do buisness with i recommmend hydroforce"
---
Review by Jessica Carroll
Disaster Restoration
Rating 5

"Joe responded so quickly and provide a quick turnaround time with our water damage. His team was great, provided great service, and explained everything that needed to be done. Highly recommended!"
All Reviews