If a disaster such as a flood, fire, storm, or mold growth affects your home or business, there is a very good chance the damage will spread to your personal property.  A wide range of items such as important documents, books, clothing, furniture, electronic devices and others can experience significant damage from each of these disasters.  If many of these items are not cleaned and restored fast enough, they may become damaged permanently.
Hydroforce Cleaning and Restoration offers content cleaning and pack-out services as part of our disaster restoration services in Oak Lawn, IL.  Regardless of the type of disaster, our technicians can carefully pack up your belongings and take them to our facility for cleaning and restoration.
Content Pack-Out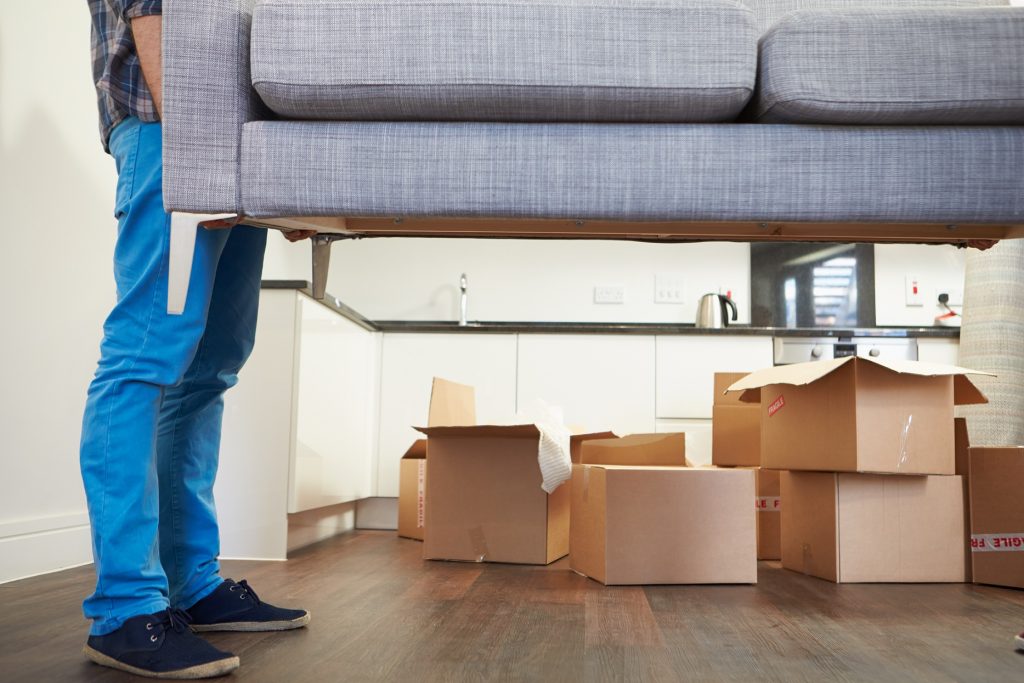 When a disaster causes severe damage within a home or building, it is usually best to remove the damaged personal property from the property for effective cleaning and restoration.  Our technicians at Hydroforce Cleaning and Restoration will carefully pack up all your damaged items so they can be taken safely to our facility for cleaning.  As we pack your belongings, we make a detailed inventory of every item we pack that includes photo documentation and identification numbers to keep track of your items.  We can effectively clean and restore the following types of content:
Documents
Books
Photographs and artwork
DVDs and VHS tapes
Clothing
Furniture rugs
Electronic devices
Content Cleaning
Once your personal property arrives at our facility, we will begin the cleaning and restoration process.  We know that your personal items are important to you which is why we are dedicated to restoring them to their original condition.  Each of your items is inspected by one of our experts to determine the best course of action depending on the item itself and the type of damage it has sustained.  We use advanced cleaning equipment and a variety of different restoration methods to treat your items, even those thought to be unsalvageable.
The content restoration process may include any of the following:
Ultrasonic cleaning
Spray and wipe
Immersion cleaning
Launder/ dry cleaning
Ozone treatment
Specialized drying chambers
Deodorization
Once your items have been cleaned, we can store your items for as long as necessary at our secure, climate-controlled facility.  Your items will then be delivered back to you.  We will once again go through our inventory procedures as we load our truck to ensure that nothing is missing and deliver them to your property.
Each of our technicians at Hydroforce Cleaning and Restoration must pass a background check so you can trust them to handle your personal property with care and respect.  As we assess the damage to your items, we can help you determine if it is in your best interest to file an insurance claim for the damage.  If you do decide to file a claim, we provide direct billing to bill your insurance carrier for the cost of the claim.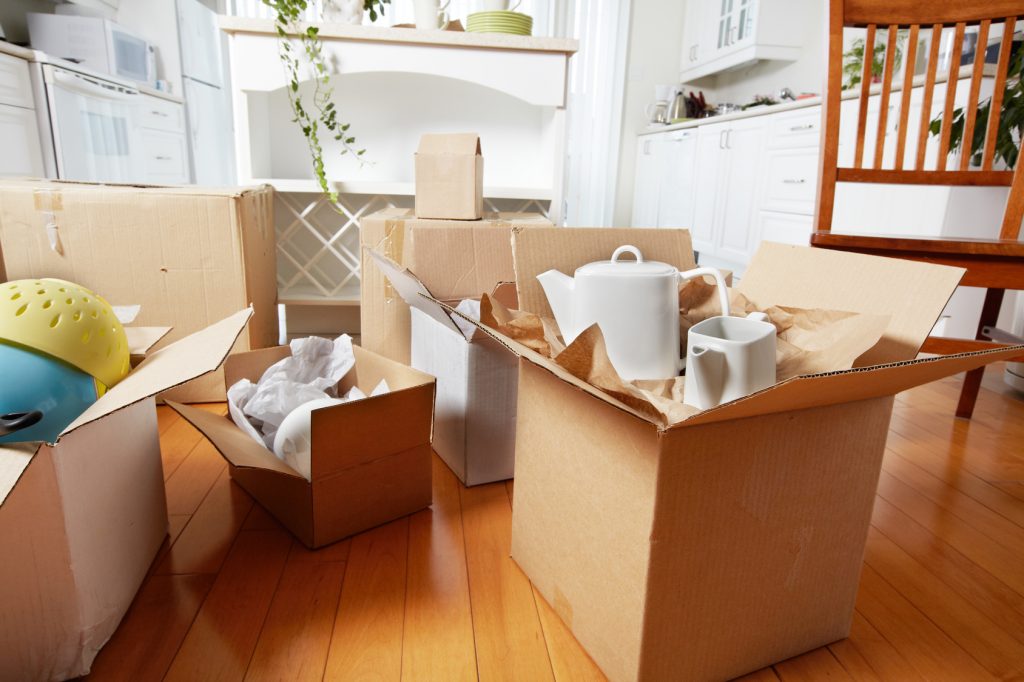 Experiencing damage to your personal items due to a natural disaster can be very frustrating, but many of your items can be saved with professional content cleaning and pack-out services.  Our technicians at Hydroforce Cleaning and Restoration are ready to provide content cleaning and restoration following any type of natural disaster. We will also help keep out of pocket costs low with our price match guarantee that applies to non-covered claims.  We will match or beat estimates from other professionals that adhere to the IICRC's standard of care.
Our contents division implements an electronic inventory system that photo inventories, catalogs, and barcodes all of your items that were removed from your home or business. This time-saving technology aids in production and the precise tracking of your personal property. The pack-out process involves meticulous documentation to ensure your items receive the best possible care, including photo documentation, identification numbers, and detailed lists.
Contact Us in Oak Lawn, IL
Give us a call at (630) 528-2865 if you have experienced a natural disaster in Oak Lawn, IL and need content cleaning and restoration services.
---
Related Services
Pack Out Services in Hickory Hills. IL
Content Cleaning Services in Orland Park, IL
Content Cleaning & Pack-Out in Downers Grove, IL
---
Recent Reviews
Review by Carlos Casanova
Disaster Restoration
Rating 5

"This company goes the extra mile in helping customers in difficult circumstances. When my home basement had flooding problems, Hydroforce responded quickly and worked with me on financial constraints. I certainly recommend this company for honest and accurate work done well."
---
Review by Daniel Joseph Izaguirre
Disaster Restoration
Rating 5

"Great company to do buisness with i recommmend hydroforce"
---
Review by Jessica Carroll
Disaster Restoration
Rating 5

"Joe responded so quickly and provide a quick turnaround time with our water damage. His team was great, provided great service, and explained everything that needed to be done. Highly recommended!"
All Reviews