5 Steps Toward Creating a Zero Waste Office
Dealing with waste is one of the most challenging issues of the modern business world. Having to think about your financial future and new marketing approaches are among the things that worry entrepreneurs the most, but waste management is high on this list as well. The problem with waste is that it comes with several different consequences, from harming your staff's health to hurting your company's public image. This is why creating a zero-waste office is a must, and if that's something you'd like to do as well, here are a few steps you need to take.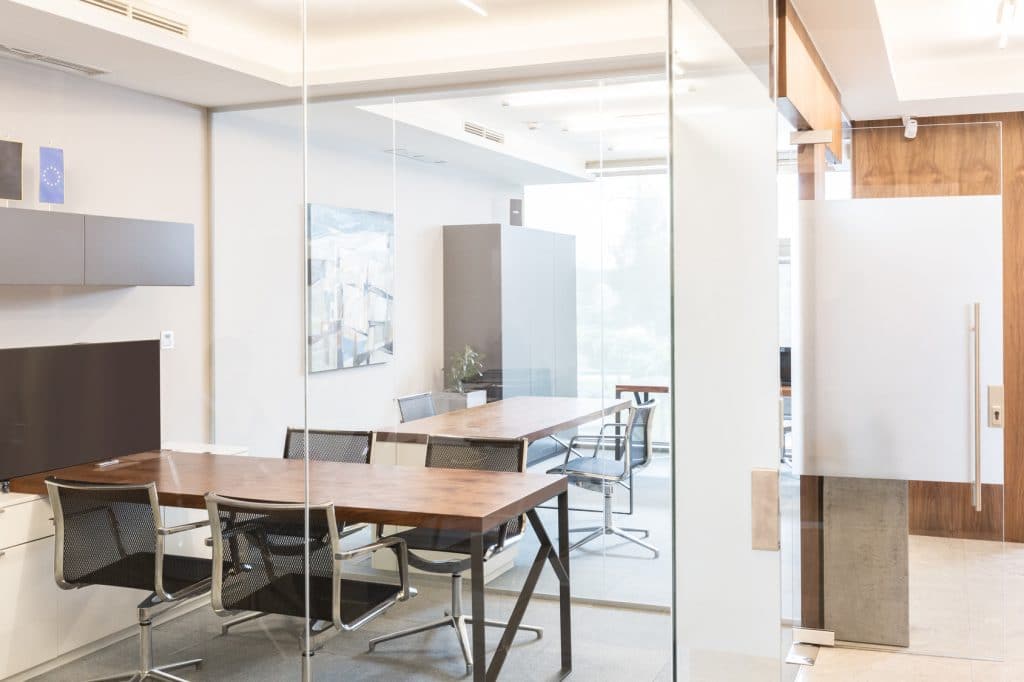 1.       Conduct an audit
Before you start turning your office into a completely waste-free space, you have to know where you stand and what the situation is right now. How much waste do you have? How is it distributed? Which sectors are affected the most? How are your employees affected by this problem? What do they think about it? Are they willing to become a part of the solution? These are just some of the unpleasant questions you have to ask as soon as you can, so start thinking about these things right now!
Planning your office waste audit might seem like a waste of time at first, but once you realize that this is the first step towards the solution, you'll start perceiving this process differently. Luckily, conducting your audit is something you can do on your own, so assign the people who will be in charge of the audit and encourage them to complete this task carefully and efficiently.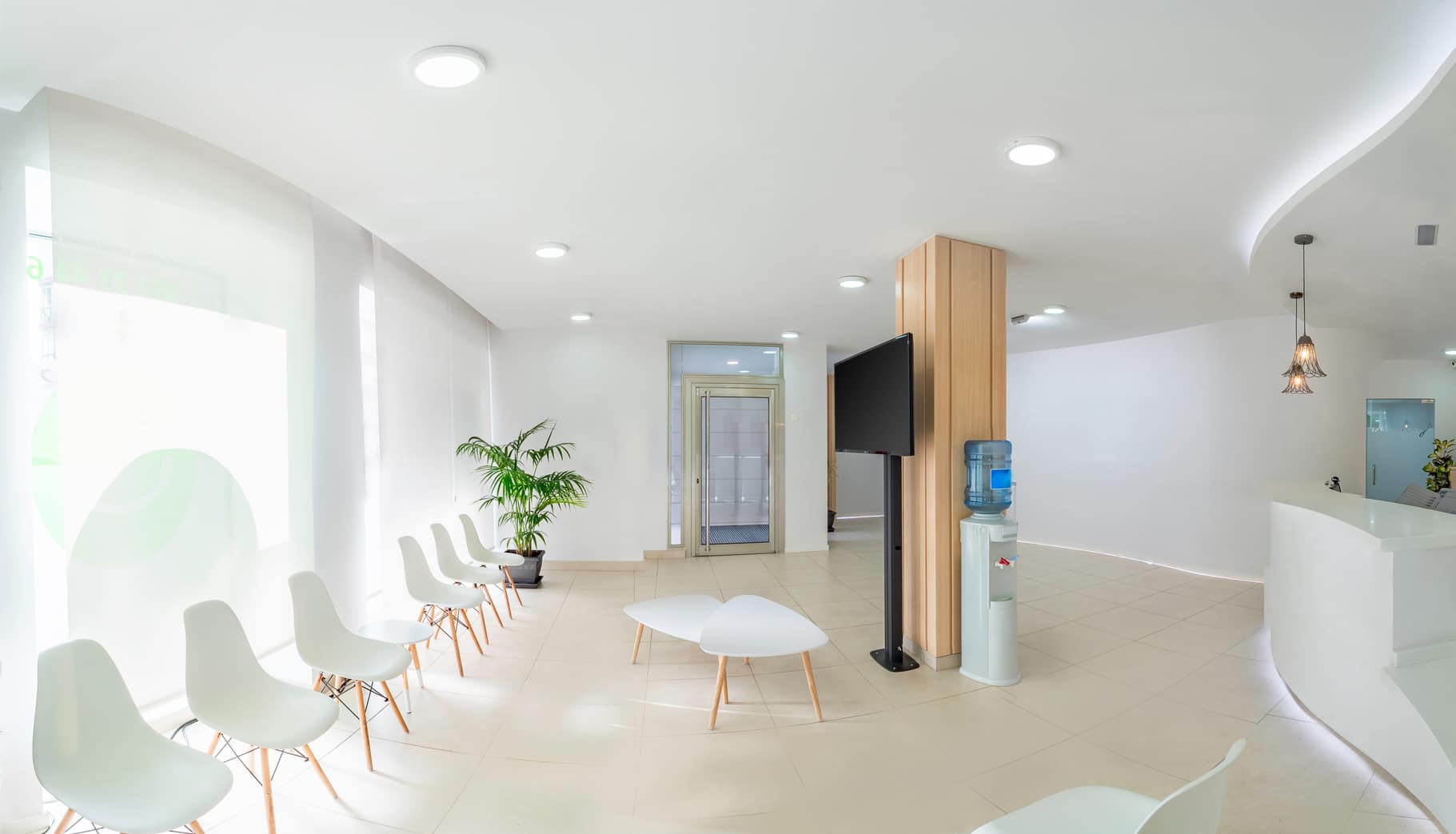 2.       Switch to reused furniture
After the audit, your office furniture is probably going to be among the items on your list of things that need to be fixed. Most entrepreneurs don't consider furniture to be such a huge problem in their office space, especially when it comes to managing and reducing waste, but you'd be surprised to hear that this isn't the case. In fact, office furniture is one of the most problematic items in your office space and something you have to take care of right now.
In these cases, there are generally two ways to go – either remove the problem or find a way to solve it. Since you can't leave your staff without any furniture, you should look into the alternative solution: switching to reused pieces. Desks, chairs, lamps, and even cabinets can be used and reused over and over again, as long as you find a way to reupholster them and make them look brand new. Once you do that, you'll make your office free of massive waste and take a huge step towards a zero-waste space.
3.       Remove trash regularly
This is another simple solution that goes a long way, but the problem is that most people aren't too interested in removing their trash regularly. Whether it's the managers or their employees, designating a person who's going to be in charge of the trash is harder than imagined. That's why you need to get every single person on board and come up with a trash-removing schedule that will put everyone in charge of this problem.
Another thing you should do is consider replacing all under-desk bins in your office with one giant compactor where you'll be able to collect all the trash your employees produce. This idea will make your office greener and cleaner than ever, but also less cluttered and more organized. These practical trash compactors are easy to find, so don't be afraid to consider them, especially if you're not sure how to make your office cleaner and more sustainable. In addition to that, these compactors will save you time and space, and that's an additional benefit all entrepreneurs are going to love.
4.       Swap Out Single-Use Products
This process requires a bit of thinking but it's not that complicated. You just need to think about ways to change the products that you use only once and then throw them away. A major part of this problem is small things like drinking coffee where people use plastic cups instead of ceramic mugs that can be used over and over again. There are also reusable coffee filters that can save money as well as reduce waste in your office. Instead of buying bottled water in plastic bottles, use a glass bottle and just add more water as you drink it. It's not enough to buy things in eco packages, you need to think about cutting the problem at its core.
By making these simple changes you can turn your office space into a zero-waste space and in a short period of time, you'll notice the difference. This will also have an impact on how your clients see you because this has become a huge trend that many businesses are starting to embrace.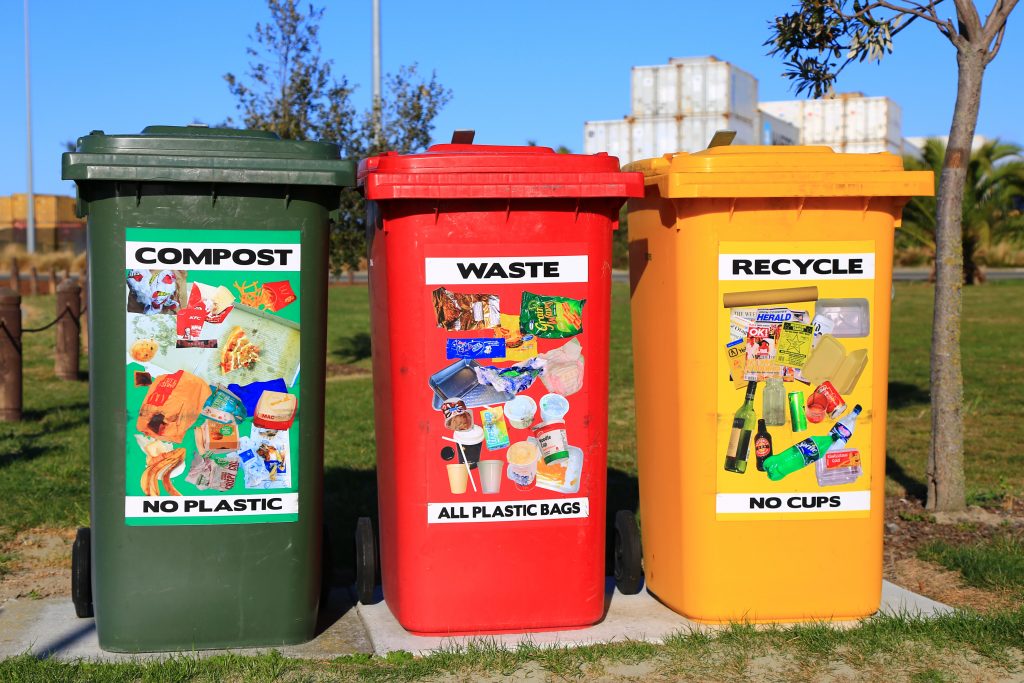 5. Start using compost bins
Speaking of trash compactors and how they can make a difference in your office space, this is another idea to consider. All the food waste your staff produces every single day might not seem like a huge deal at first, but if you imagine how much waste your entire company leaves behind in just one month, you'd be surprised how much waste we're talking about!
Using compost bins is a way to organize your office kitchen area better than ever while keeping it clean and neat at the same time. Composting at work takes a lot of time and energy, but if you manage to introduce this idea into your office space, you'll minimize the waste and do something good for the environment, which makes this a win-win solution you certainly need to explore!
Some of the other ways to create a zero-waste office space include using reusable stationery, recycling paper and cardboard, buying second-hand materials, and switching to cloud-based solutions instead of printing hundreds of documents every single day. So, start checking these ideas out and finding the solutions that will make your office free of waste too!
Move to a New Office Space
If you're planning an office move to cut down or size up on space, be sure to work with a moving company. It's important to pick one that is licensed, experienced and trained so you can have complete peace of mind on moving day.
A full-service, comprehensive moving company can take care of the planning, packing, office furniture disassembly and even decommission the old space by removing old wiring, cleaning out the space, re-painting, filling in holes in the walls and much more! Be sure to reach out to your local office mover today for more info.