How to Remove Musty Odors from Basement After Flooding
Having water damage in your basement can create musty odors in the space. You should never ignore this odor as it can eventually spread to the rest of your home. Untreated water damage can also cause issues such as mold and mildew and at that point it will be very difficult and costly to remove the odor.
There are various reasons why your basement may smell. Here are a few:
Flooding and presence of sewage water
Clogged toilets
Pipes that are broken
An overflow from a washing machine
A roof that has a leak
Cracks in the foundation
Plumbing leak
Natural causes such as floods, heavy snow, or rain
If you notice a musty smell in your basement, it is important to figure out what is causing it so that the odor can be effectively removed, and the problem can be addressed. Next, you should repair whatever may be broken and causing the flooding or water damage leading to the bad odor. The next step is to make sure to control the humidity. Finally, you should work on removing the bad odor from the space.
Here are the exact steps to take to remove bad odors from your basement.
Find the source of the bad odor:
To get rid of bad odors in your basement, you will first need to find out where the odor is coming from. Usually, the smell is a symptom of the issue, but it is the mold and mildew that cause the problem.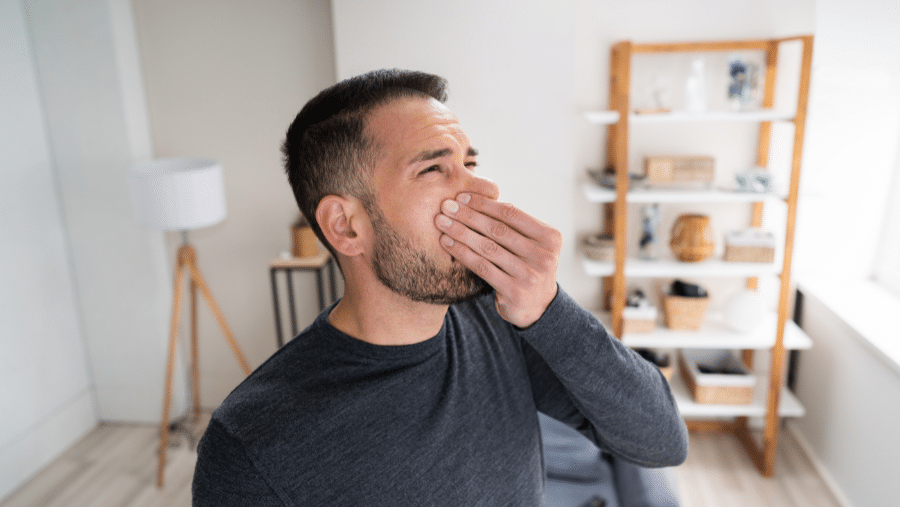 Some of the things you should check in your basement include the windows, exterior entrances, windows from the floor above, exterior doors from the floor above, and bathroom and kitchen plumbing from the floor above.
At times, odor issues in the basement are caused by groundwater. If the grading around the home goes back inward, water will end up the home. You may need to re-grade the yard to fix this issue. You can also have a French drain installed which will help divert the water or you can install a sump pump to control the groundwater.
If you do not find any leaks behind the walls, you may be looking at an issue with your p-trap under a sink. You can resolve this by pouring some water into the traps to release the dried-up sewer gases that may have built up.
Musty smells can also be caused by pet odors on furniture or carpets.
Repairs should be done promptly:
If your home or business needs repairs, make sure they are done promptly so that you can remove the musty smells from your home. If you just mask the odors and not fix the source, you can be sure that it will come back. Also, if you have pipes that are not insulated, they can burst and cause damage to your property.
Humidity should be controlled:
Once you've repaired any water damage in your basement, you should use a dehumidifier to remove any leftover moisture. The moisture in your home should be about 50 percent so that mold does not form. You can also use a box or window fan to help with proper ventilation and to help with the drying process.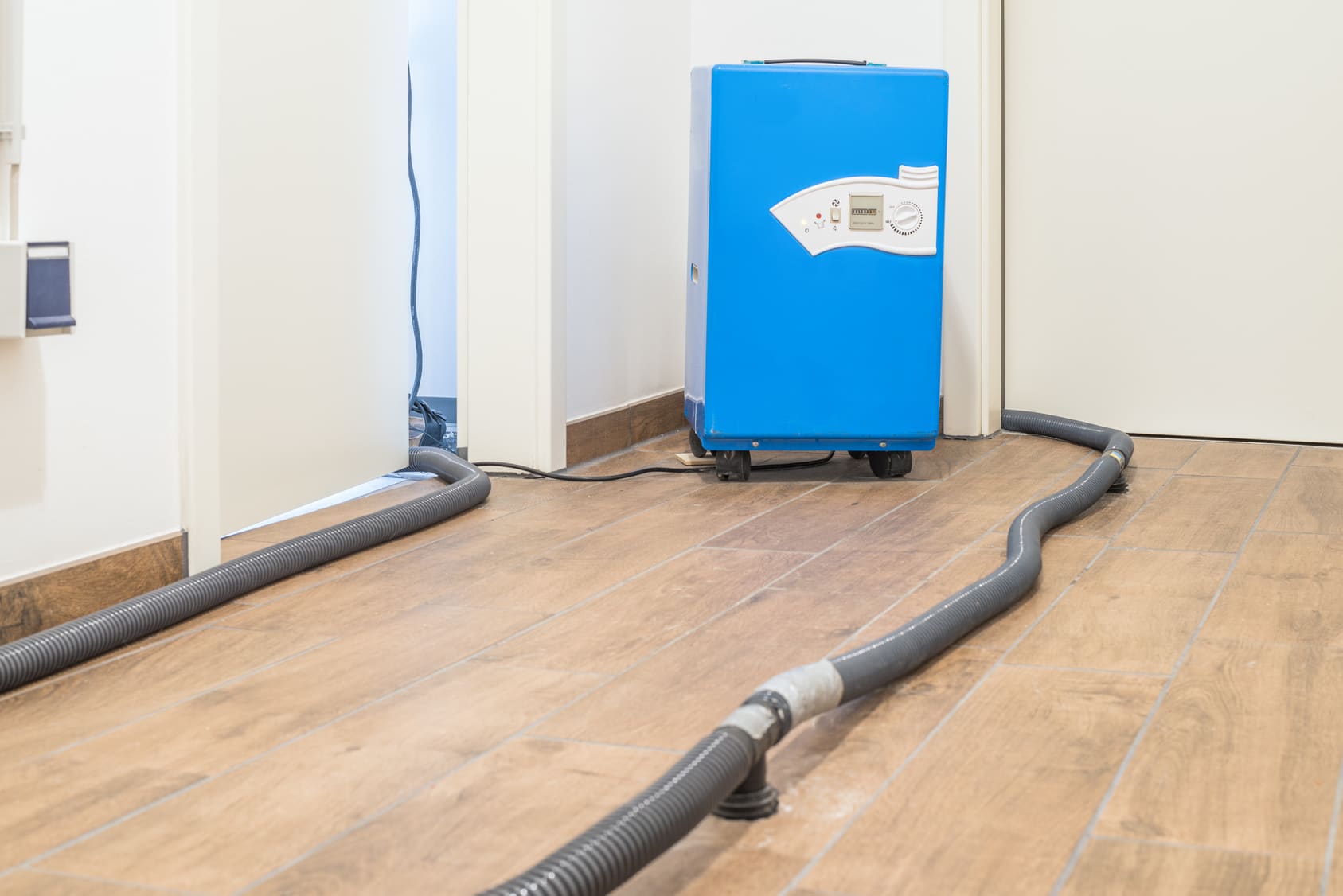 Get rid of the smell:
The easiest way to get rid of a bad odor in the basement is to use baking soda by placing it in bowls around the basement so it can absorb bad odors. You can also use white vinegar or clean cat litter which will help absorb the smell. There are also many commercial products on the market that you can use to absorb bad odors and musty odors.
Although it is great to use odor absorbers, you should also thoroughly clean the whole basement. Spray all surfaces with equal parts vinegar and water and mop the floor as well. Make sure to fully clean all areas where mold was visible.
If your basement has carpeting and upholstery, you may be left with a musty smell after all the moisture has been removed. To get rid of the foul odors on your upholstered furniture and carpeting, you should rent a carpet and furniture steamer and do a deep clean.
If you follow all these tips, you should be able to remove all bad odors from your basement in about a week. To prevent moisture issues that can cause bad odors, make sure to always check for leaks, keep the p-traps full, and control the humidity level of your basement.
Are you dealing with an odor issue at your home or business caused by water damage? Water damage can happen at any time and can cause costly damage and mold growth while leaving behind musty odors. Whether the flooding is caused by rain, thunderstorms, natural flooding, burst pipes or something else, water damage restoration experts can remove all the water, dry out the affected areas, and restore your property back to its original state.