Emergency Board Up Services Cost and Providers
When your home or business is damaged by flood, fire, earthquake, or vandalism, emergency board up services will prevent further damage and limit your liability until more permanent repairs can be made.
What Is Included in Emergency Board Up Service?
When you call an emergency board up service, an inspector will tour your property and make specific recommendations based on the type of damage. If the roof of the building is damaged, the board up service will secure a tarp over the opening to prevent rain and debris from damaging the interior of the building. If windows or doorways are broken, they will cut and secure plywood over the openings to prevent vandalism and theft as well as damage from the elements.
How Much Does Board Up Cost?
In an emergency situation, especially if you need to call a board up service after normal business hours, you can expect to pay a premium. However, some unscrupulous board up services will take advantage of that expectation.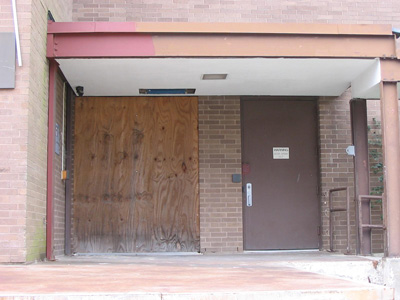 Before you hire a board up service, call your insurance provider. They may have a preferred contractor that is set up to bill the insurance company directly, so the service may cost you nothing out of pocket.
If your insurance company does not have a preferred provider, you can expect to pay between $35 and $50 per man-hour for emergency board up services, depending on the exact circumstances of your project.
Choosing a Reputable Provider
In an emergency, it can be tempting to hire the first emergency board up service you find. Before you agree to have any work done, do the same research you would in a non-emergency: ask for references from other clients, check the service provider's contracting license, and ask for a written estimate. If anything doesn't seem quite right, call another board up service.