RestorationMaster
When faced with water damage from rain, flooding, burst pipes, leaks, and overflows, timely action is essential to minimizing the extent of the damage.  Long-term property exposure to water damage can lead to mold growth, rusting pipes, and other issues that can become more costly to repair as the damage spreads.  Improper drying can lead to further damage, so contact a professional restoration service to ensure that the repairs are done properly and completely.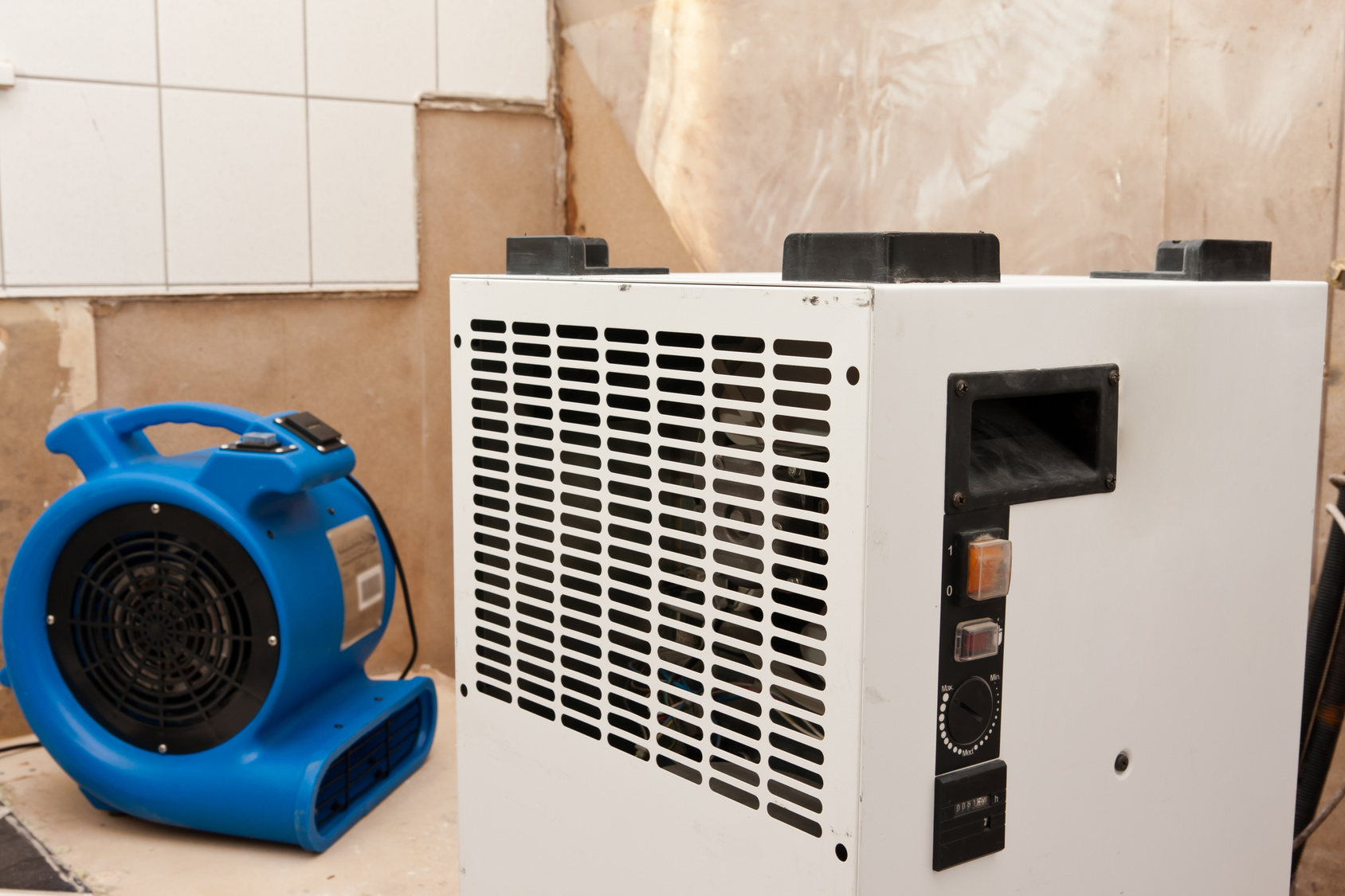 RestorationMaster provides dehumidification and structural drying services in Cicero, IL to remove excess water and to restore damaged objects and materials.  Our technicians are licensed and specially trained in water damage restoration services.  We will determine the best drying and dehumidification process to efficiently restore your home or business to its previous condition.
Dehumidification Services in Cicero, IL
Our technicians at RestorationMaster are IICRC-certified and go through an extensive background check, so you can trust us to provide a quality service.  Each disaster situation is unique, so we customize each water damage remediation plan to best fit your needs.  The first 48 hours following the initial cause of the water damage are crucial.  So, we are reachable 24 hours a day to respond to emergencies and help minimize the spread of the damage.
It is not always clear if you should file an insurance claim when you experience water damage on your property.  Our technicians will do a thorough assessment of the damage and help you decide whether to file a claim.  We can also bill your insurance provider directly for the claim.
Our water damage restoration process consists of the following three steps:
1. Moisture Detection
We use non-invasive water detection probes and sensors to measure the moisture levels of the affected areas.  The levels are then monitored using different measurable factors such as saturation levels, water and air vapor thermodynamics, and room measurements.  This information will help us determine which restoration strategy is best to proceed with.
2. Water Extraction
Porous building materials can absorb and hold the excess water, causing damage to flooring, drywall, ceilings and roofs as well as the internal structure.  That's why we use advanced professional water extraction equipment to ensure that your property is efficiently and thoroughly dried.
3. Drying
We use powerful drying and dehumidification equipment to treat and restore the affected areas.  Industrial blowers are best for quick drying floors, carpets, and wall cavities, while desiccant dehumidifiers are great for addressing extreme water saturated areas on a larger scale.
Contact Us
We have the skills and tools to ensure that your property is restored to its previous condition.  If the damage is not covered by your insurance, we can help keep your costs low with our price match guarantee.  We will match or beat any estimate you receive from a professional that follows IICRC standards.
For more information on water damage restoration services in the Cicero, IL area, call RestorationMaster at (708) 571-2550.
---
Related Dehumidification Services:
Dehumidification in Orland Park, IL
Dehumidification and Drying Downers Grove, IL
Dehumidification in Berwyn, IL
Drying and Dehumidification in Hickory Hills, IL
Dehumidification in Elmhurst, IL 
Dehumidification and Drying in Lombard, IL
Dehumidification in Oak Lawn, IL
Dehumidification and Drying in Tinley Park, IL