RestorationMaster

While mold doesn't pose an immediate threat to your home or building like water or fire damage, it's still important to have it treated as soon as possible. As it consumes the organic substance known as cellulose within your building materials, it will cause warping, staining, and weakening of the property structure.
This is why RestorationMaster provides mold removal services in the Burr Ridge, IL area, helping to remove large areas of mold from homes and buildings. Our professionals are IICRC-certified and use a range of products and techniques specifically designed to remove mold at the source. We will also repair structural damage caused by the mold by removing the destroyed porous materials and installing replacements.
For professional mold removal services in the Burr Ridge, IL area, contact RestorationMaster at (888) 915-7197.
Mold Damage Issues
When it comes to the building materials and contents within your home or building, mold is like a parasite. It requires both moisture and an organic food source to survive, such as the building materials in your crawlspace, attic, basement, bathrooms, and any other room with excess moisture. As it feeds on the cellulose within the wood, drywall, carpeting or other material, it can destroy them over time.
Mold also poses various health effects, such as triggering asthma, wheezing, ear and throat irritation, watery eyes, headaches, fatigue and much more. To best protect your staff or family, it's best to contact RestorationMaster for professional mold removal services.
Mold Removal in Burr Ridge, IL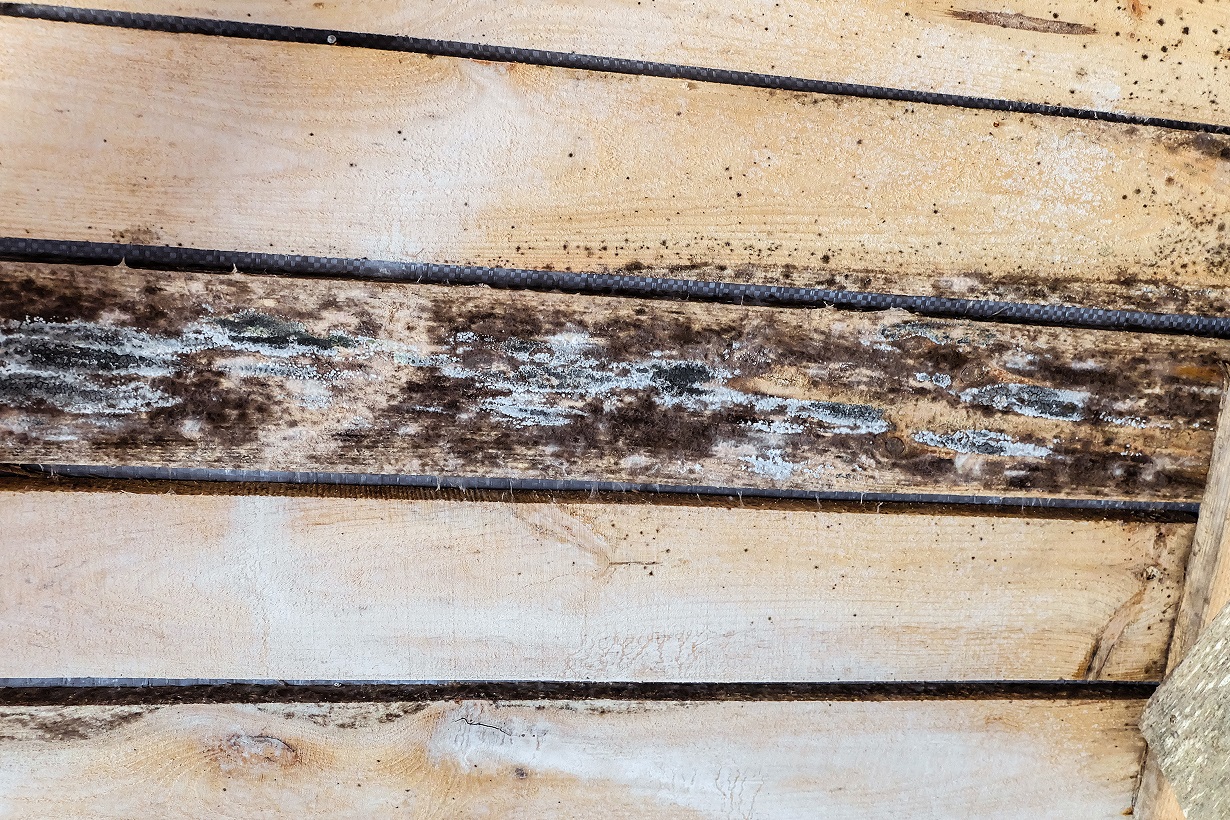 RestorationMaster is always prepared to tackle mold issues in any home or business. We will begin the service by creating negative air pressure to prevent mold spores from spreading. Then all the mold growth is removed as we use advanced products and methods to disinfect the area. We will also remove permanently damaged materials and install replacements to restore the area to a safe and clean condition.
Our mold removal services can provide each of the following:
Assessment and detection of all mold growth in the home or business
Isolation and containment of the affected area and mold spores using negative air pressure
Complete mold removal using advanced products
HEPA vacuuming to remove remaining mold spores
Restoration and repair of all structural materials
Disinfection and cleaning of remaining materials
Get an Estimate
Don't hesitate to contact RestorationMaster as soon as you notice mold growth in your home or business. We are available at (888) 915-7197 to provide mold removal services in the Burr Ridge, IL area.
---
Related Mold Remediation Services:
Mold Damage Restoration in Downers Grove, IL
Mold Remediation in Tinley Park, IL
Mold Remediation in Berwyn, IL
Mold Remediation Services Oak Park, IL
Mold Removal Services Darien, IL
Mold Removal Professionals Oak Brook, IL
Mold Removal Services Lombard, IL
Mold Removal Contractors Elmhurst, IL