It can be a relief to discover that the construction process on your home or building is finally complete. Daily activities can finally resume and things are now back to normal; however, upon entering, you may discover that a huge mess was left behind from the workers and contractors. This can include mud, nails, saw dust, and other debris. While it can be a whole new headache to deal with, the mess must be cleaned right away as it can affect those with allergies and pose a safety risk, due to the nails left on the floor.
However, ServiceMaster EMT is available to provide post construction cleanup services in the Garden Grove, CA area. Our technicians have years of experience when it comes to removing mud, sawdust, and other debris. They will ensure you will return to a property that was just as clean as it was before it was damaged.
Dirty Property from Construction Site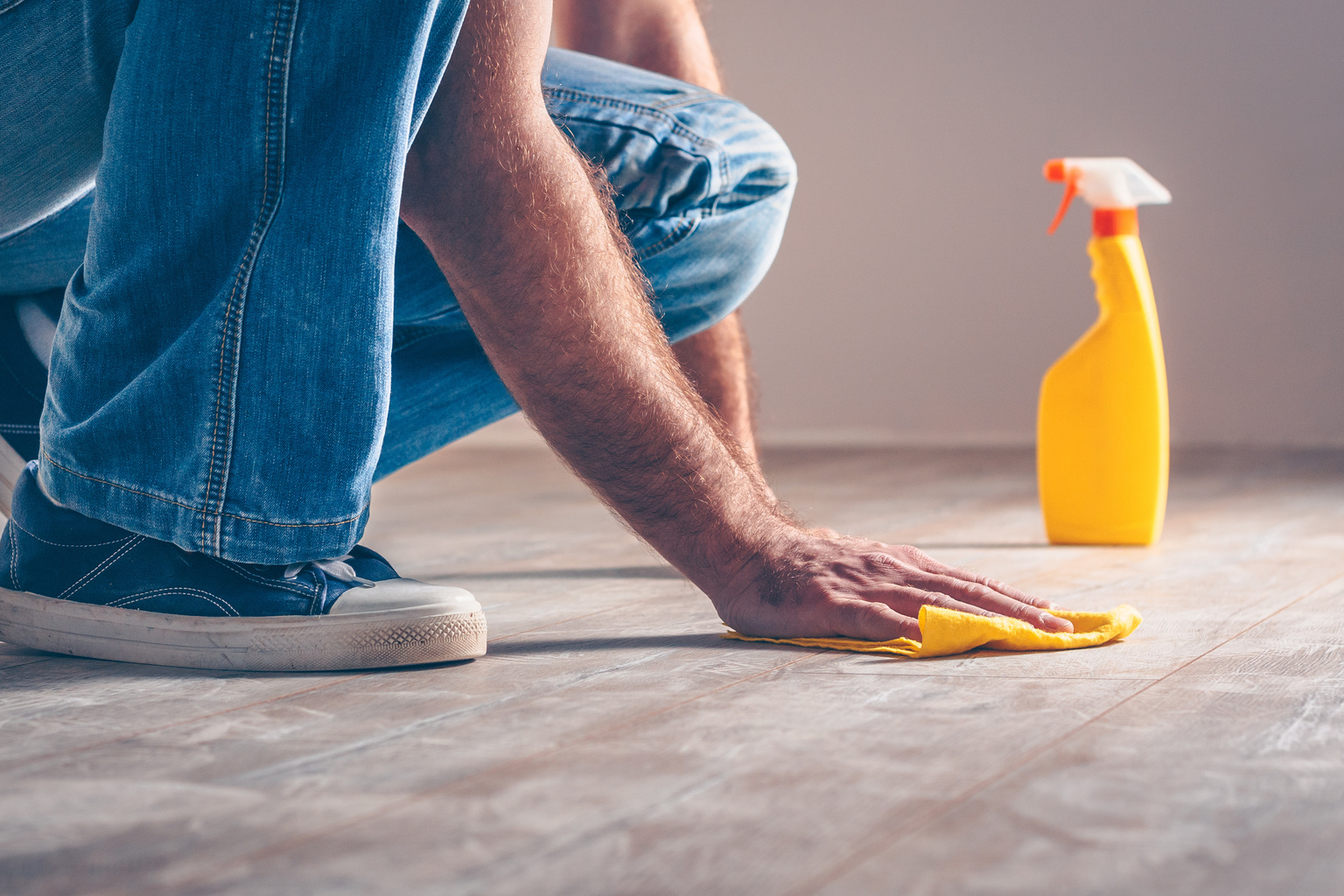 When it comes to the cleanup of a construction site, it can be overwhelming to discover the amount of debris leftover. Although your home or business may be fully restored, it is not actually considered a safe environment as any leftover nails pose a safety risk and any dust can trigger allergy and asthma problems.
Debris can also be traveling through the ventilation systems as it circulates through the air. The best solution to clean up this huge mess is to have a professional post construction cleaning team handle the messy work. In addition to removing the debris, they will also eliminate any odors left behind from the construction machines.
You can expect the following from our construction cleaning services:
Spot cleaning of windows and walls
Dusting of air vents, fans, and furniture
Hard surface floor sweeping and mopping
Spot treatment and vacuuming
Paint overspray removal
Cleaning of restroom furniture and upholstery
Construction Cleaning in Garden Grove, CA
While it can be relieving to discover that your property is finally clean after a natural disaster, it can be frustrating to find that the structure and content is dirty and covered in debris. But the dirt left behind can also deteriorate the building structure and air duct system if it is not removed within a certain amount of time. These floating particles can also pose health problems for those who have allergies and breathing problems.
That is why ServiceMaster EMT is available to provide professional post construction cleanup services to completely remove all of the leftovers from a construction site. From sweeping and mopping to dusting off furniture, you can expect to return to a fully cleaned and restored property.
Get a Free Estimate
Contact ServiceMaster EMT in the Garden Grove, CA area at (888) 767-9075 for professional post construction cleaning services. We also work with insurance.
---
Related Post Construction Services:
Post Construction Cleanup Newport Beach, CA
Post Construction Cleaning Services Orange, CA
Post Construction Cleanup Services Tustin, CA
Post Construction Cleanup Company Henderson, NV
Post Construction Cleaning Professionals Las Vegas and North Las Vegas, NV
Post Construction Cleaning Boulder City and Mesquite, NV
---
September 23, 2021
Mohammad Anwar
Chino Hills, CA
More Reviews