RestorationMaster
Natural disasters like flooding, fires, storms, and mold growth commonly cause significant damage to the structural elements of your home that need immediate repair.  Unfortunately, this is not where the damage ends.  Damage from natural disasters is difficult to contain and almost always affects personal belongings as well as the structural elements and furnishings of the home.  Personal content like clothing, electronics, and valuables can be permanently damaged without quick cleaning and restoration.
At RestorationMaster, we provide content cleaning and pack-out services as part of our disaster restoration in Puyallup, WA.  Our technicians use advanced cleaning and restoration methods to restore a variety of personal content that has been damaged in a disaster.
Content Cleaning and Restoration
Experiencing major damage to your home is stressful enough but finding widespread damage to your personal items makes the situation more frustrating.  Water, mold, fire, and smoke can cause significant, sometimes permanent damage to personal content as well as discoloration and odors.  Our technicians at RestorationMaster will ensure that your damaged personal items are restored to prevent permanent damage.  We use advanced cleaning methods and products to clean, disinfect, and deodorize affected content.
In some cases, we can complete the content cleaning and restoration on your property.  If your home has sustained too much damage for us to complete the restoration on-site, we can take your content to our facility for restoration with our pack-out services.
Pack-Out Services
With our pack-out services, we will pack up each of your damaged items so they can be transported to our facility for effective cleaning and storage.  After the restoration of your content is complete, we can store your items while your home is restored and deliver them back to you after the restoration.
Our pack-out services include the following:
Assessment and inventory: We will help identify and assess your damaged items and we will create a detailed inventory list as we pack up your items to help keep track of them. You will be given a copy of the inventory.
Packing: Each item is packed carefully for safe transportation.
Content restoration: We use advanced methods and equipment to clean, restore, and deodorize all types of personal content, including delicate items. We can then store your content safely in our climate-controlled facility and deliver them to your door.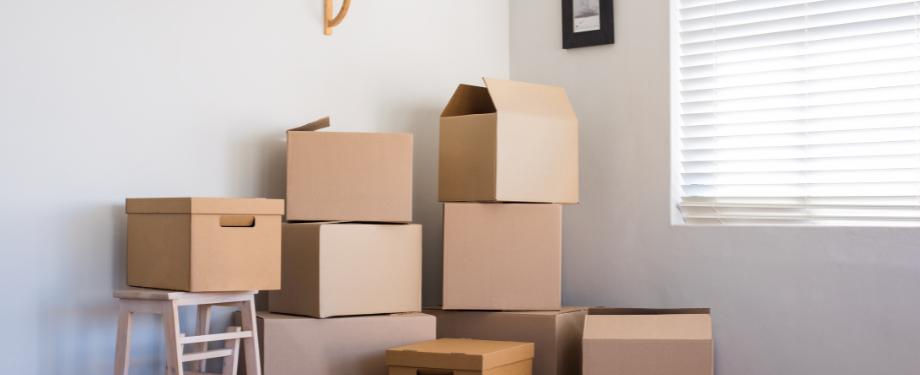 Content Cleaning and Pack-Out in Puyallup, WA
Finding that your personal items have been significantly damaged can make the recovery after a disaster more frustrating.  Our technicians will help bring you peace of mind by restoring your damaged personal belongings and we can even keep them stored safely while your home is restored.
You can reach RestorationMaster 24 hours a day at  (253) 470-2401 for content cleaning and pack-out services in Puyallup, WA.
---