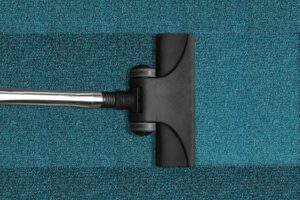 RestorationMaster are experts in carpet and upholstery cleaning and can service areas around Wheaton and Naperville. Every home has large traffic areas in which need to be taken care of on a regular basis.  Keeping your carpets looking like new requires regularly scheduled carpet cleaning. S&R Systems provides expert carpet cleaning service that prolongs the life of your carpets and floors and helps create a healthy indoor environment.
Carpet Cleaning
Quality carpet cleaning removes dirt, dust and allergens from deep down in the fibers. By keeping down the amount of allergens in your home, this will ensure you and your family stay healthy. Keeping a scheduled cleaning cycle will also ensure that the life of your carpet is extended.  Since purchasing new carpet for any room can be costly, make sure to keep the carpet you already have like new.
For professional carpet cleaning services in Naperville, IL area, call us at (630) 576-0336.