At one time or another, all homes or buildings must deal with some type of water damage as it can be caused by many factors including leaks, floods, sewage backups, or heavy rains. If you do discover water damage in your home or office, reacting quickly will help prevent the damage from spreading which could lead to more expensive repairs or even mold growth. RestorationMaster provides water damage restoration services in Tulsa, OK to remove excess water and moisture as well as repair the damage it caused. We respond quickly to help avoid secondary damage to the affected materials.
Water Damage Restoration Process
At RestorationMaster, our technicians have the training and certification to handle water damage restoration in commercial and residential settings and we work quickly to get your home or office restored as soon as possible. We use the most advanced drying equipment in the industry including air movers, dehumidifiers, and other specialty drying equipment to remove excess water and restore the structural elements and furnishings in your home or building such as concrete, drywall, structural framing, cabinets, furniture, and flooring. The entire restoration process normally takes about 3 to 5 days and we also work with local insurance companies to help coordinate your claims.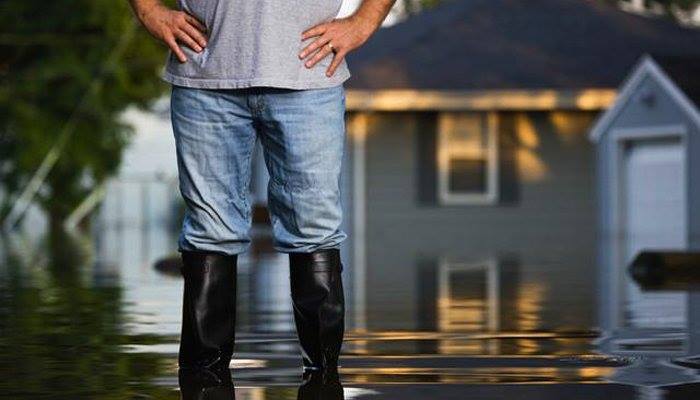 What to Do in Case of Water Damage
Make sure the source of the water damage is repaired because we cannot begin the restoration process if the source is still causing damage.
Store all valuable items in a dry, safe place.
If the water damage is widespread throughout your home or building, turn off the power, our technicians will address the power issue during the restoration.
What NOT to Do in Case of Water Damage
Do not throw away the source of the water damage because the part may be needed for the insurance company.
Do not ignore water damage or leave it to dry on its own.
If you have sustained water damage in your home or building in Tulsa, OK, do not hesitate to call RestorationMaster for water damage restoration services. Our technicians have a reputation for working with honesty and integrity and we will complete the job in a timely manner to get your home or office back to normal. You can reach us anytime at (918) 932-1333 for water damage restoration in Tulsa, OK.
RestorationMaster also provides: