Key Things to Know Before Hiring a New Contractor
Need work done around your house? Whether it's a brand-new roof, a spacious addition, or restoration for damage caused by a natural disaster, there's a good chance that the first person you'll turn to is a licensed contractor. But how do you select a contractor you can trust? Knowing a little bit more about the role of the contractor, like the credentials they need and the laws they must follow, will help ensure that you hire someone who's well-equipped for the job. Here's what to expect so that you have a positive experience with your contractor.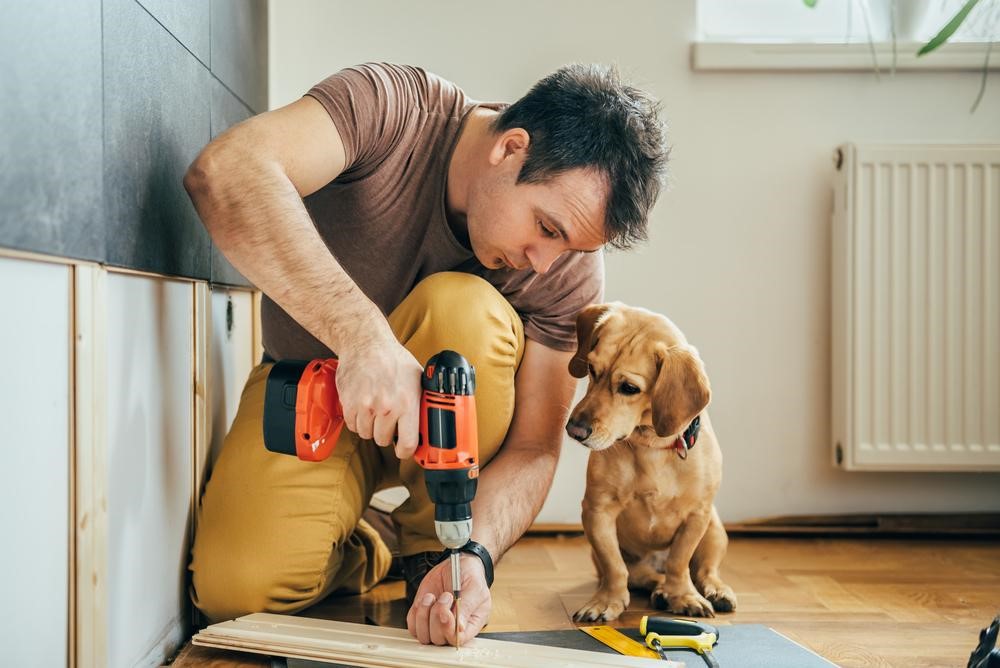 1. Contractors Should Be Licensed, Bonded, and Insured
There are generally three components you should ask of any contractor before he or she begins work on your property: a contractor's license (in certain states), a surety bond and insurance.
To protect your personal property and financial investment, contractors acquire the appropriate licenses, bonds, and insurance policies. Good contracting companies will present these components to you without you having to ask, but if they do not, be sure you get a glance of the proper documentation before hiring.
A Contractor's License – Most states require some official contractor's license to be issued to the worker by the state. Usually, licensing involves passing an exam (often one that covers state laws and liabilities) and several years of field experience. If your state requires it, make absolutely sure that your contractor is licensed by cross-referencing with your state licensing board.
A Contractor Bond – Like many professionals, contractors must get bonded by a reputable bonding company with what's known as a contractor license or permit bond. These are legally enforceable contracts that are intended to protect you, the client. If the contractor fails to complete work according to certain agreements or regulations, the bond ensures that you do not suffer the financial loss.
Business Insurance – It's vital that your contractor provides you with proof of insurance before you hire him or her to work in your home. They should have, at the very least, general and professional liability insurance, which should cover property damage, injury and lawsuits. Never hire a contracting business that cannot prove that they are insured.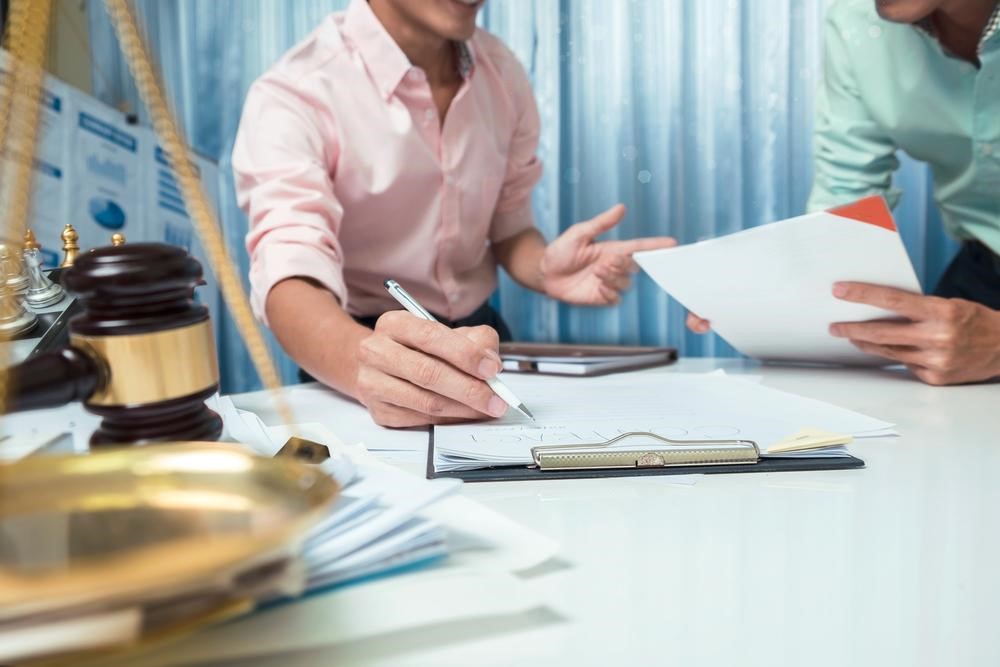 2. Contractors Should Handle Permits and Local Laws
In most places in the country, you can't simply knock down structures and build whatever you'd like without getting permission from your local jurisdiction. But obtaining the proper permits, and understanding complex state, county, and city laws, can be complicated for the average consumer. When you're hiring a contractor, ask whether or not your specific job requires a special permit and make sure that he or she will obtain the permits for you. You may also need certain inspections, which can be arranged by your contractor.
3. Contractors Are Slammed in the Midst of a Labor Shortage
It's important that you understand that contractors usually operate as small businesses, and most don't have fleets of employees who can drop everything and attend to your job as soon as you decide you're ready to start. If you've found it difficult to get companies to call you back or to set up a consultation in a timely manner, you're not alone. Those in the skilled labor field are in the midst of a measurable shortage, and 91 percent of contractors say they have a hard time finding skilled workers.
Of the contractors surveyed, nearly half (47 percent) report that they believe the problem will worsen, despite the fact that the industry is rapidly making changes to make the career more desirable to potential contractors. The current state of the industry not only means that you'll have to wait longer for your project to be completed, but also that you'll most likely have to pay more for work done until the situation improves. The bottom line? If you have a specific deadline for when your project needs to be completed, plan ahead and hire your contractor early.
4. Some Contractors Do Shady Business
The labor shortage has curtailed shady contractors—demand is high and there's seemingly more work than available contractors right now, so there's less need to resort to shady business practices—but you will still occasionally come across shifty contractors. Understand what makes a good contractor a good contractor before beginning your search so that you can spot the ones who may be less-than-legit. While shopping around, make sure you avoid contractors who:
Make Pushy Pitches or Hard Sells – Contractors who have been in the biz for a while know that they work on some of the most expensive projects homeowners will ever complete. Thus, they must be patient and respectful of a customer's process without becoming aggressive or heavy-handed.
Go Door-to-Door or Make Cold Calls – While going out into the neighborhood to promote your service is not inherently bad (though maybe a bit annoying), the issue is that it's easy for scammers to replicate. Don't give information to any cold-caller, whether he be a salesman at the door or a telemarketer. Often, if workers have to go door-to-door, it means they don't have the proper credentials and are unlicensed and unbonded. Use references from friends and family members or referral services like HomeAdvisor or Angie's List to avoid scams.
Have Risky Payment Preferences – Never trust any worker who expects you to pay for the job in cash or who prefers to be paid up-front. Another thing to note: If your contractor seems to be pushing a certain lender, beware the home improvement loan scam and make your own arrangements for funding.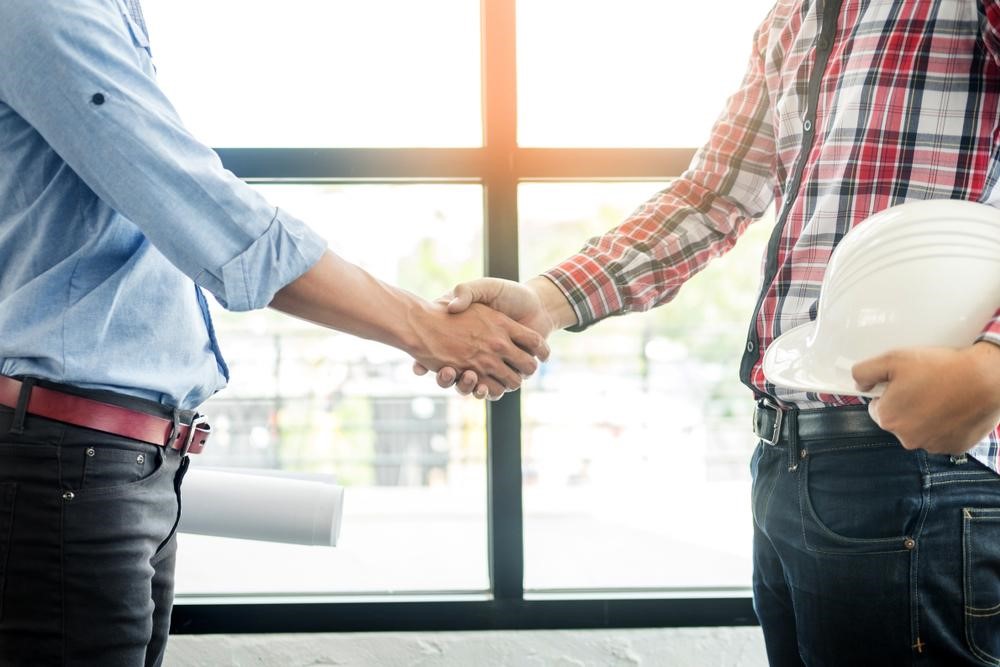 Hiring the Right General Contractor
Good contractors are those who sit down with you and answer all of your questions without rushing or assuming that you know everything there is to know about the industry. As long as you find that yours is one who's happy to take the time to ensure that you're comfortable and pleased with the work, you'll be well on your way to amazing results on your next big project.