918-932-1333
One of the benefits of hiring a ServiceMaster business to handle restoration work in your home or office after a disaster is that the technicians will work closely with local insurance agents to help file claims and ensure that the entire process is smoothly executed. RestorationMaster is no exception as we work with many of the local insurance providers in and around Broken Arrow, OK to help homeowners and business owners recover after a disaster. Insurance agents are an integral part of the restoration process which makes it important for them to understand the restoration services involved with water damage, fire damage, mold, and others so that they can better serve their customers.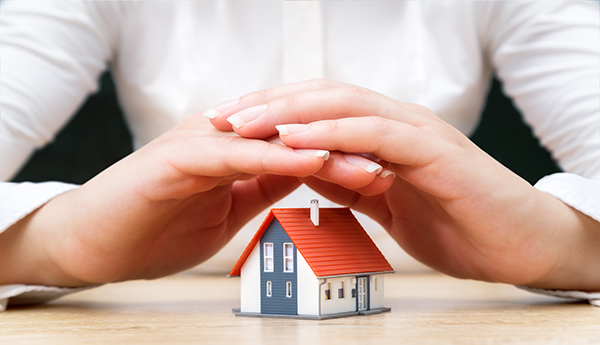 Insurance Agents for CE Classes in Broken Arrow, OK
RestorationMaster provides a variety of CE classes for insurance agents on a range of topics concerning disaster restoration that include ethics, flood insurance, water damage mitigation, mold remediation, pack-out claims, and odor removal among others. The goal of these classes is to ensure that insurance agents are well informed about the restoration work that goes into recovering from a disaster so that they can explain the process to their policyholders and make the claims process much easier. Many states also require insurance agents that work with property losses to earn a certain amount of state approved credit hours each year and our classes are worth 3 hours of state approved credit except for the flood insurance class which is worth 4 hours.
The CE classes offered by RestorationMaster are open to local insurance agents in Broken Arrow, OK free of charge and anyone interested in attending can visit the continuing education page of our main website to register. We are committed to providing CE classes with relevant and useful information to local insurance agents so that we can work together helping homes and businesses in Broken Arrow, OK recover after a disaster and reclaim their lives. The space in these classes is limited so make sure you register early if you want to attend. You can check the CE class schedule on our main website for registration, dates, and times or you can call us at (918) 932-1333 for more information about our available CE classes.
You can also call RestorationMaster for: