RestorationMaster
Serving the Spring, TX area since 1992
A lot of natural disasters end up being so severe that your property is left in unstable condition. If you ever find that your home or building is in critical condition, you should contact a professional for reconstruction services. If you don't, any damage your property has suffered will worsen and eventually cause the structure to fall.
RestorationMaster can be reached 24/7 for emergency reconstruction services in Spring, TX area. Our team includes a plethora of licensed professionals: electricians, handymen, plumbers, project managers, restoration specialists, subcontractors, and more. Given our combined expertise and experience, you can anticipate being back on your property in a timely manner.
Emergency Reconstruction
Our specialists have served the residents of Spring and the state of Texas with our reconstruction and restoration services for over two decades. We know how urgent it is to have your property restored as soon as possible, and that is why we undergo continual training; it allows us to maintain our status as the most efficient and effective provider of restoration and reconstruction services.
RestorationMaster guarantees immediate response. We will stabilize your property's structure; board up any doors, major openings, and windows; disinfect your property; conduct all necessary repairs; and work with your insurance to cover the entirety of our service. We also value your privacy, so we are HIPPA-compliant.
The following steps are included in our reconstruction services: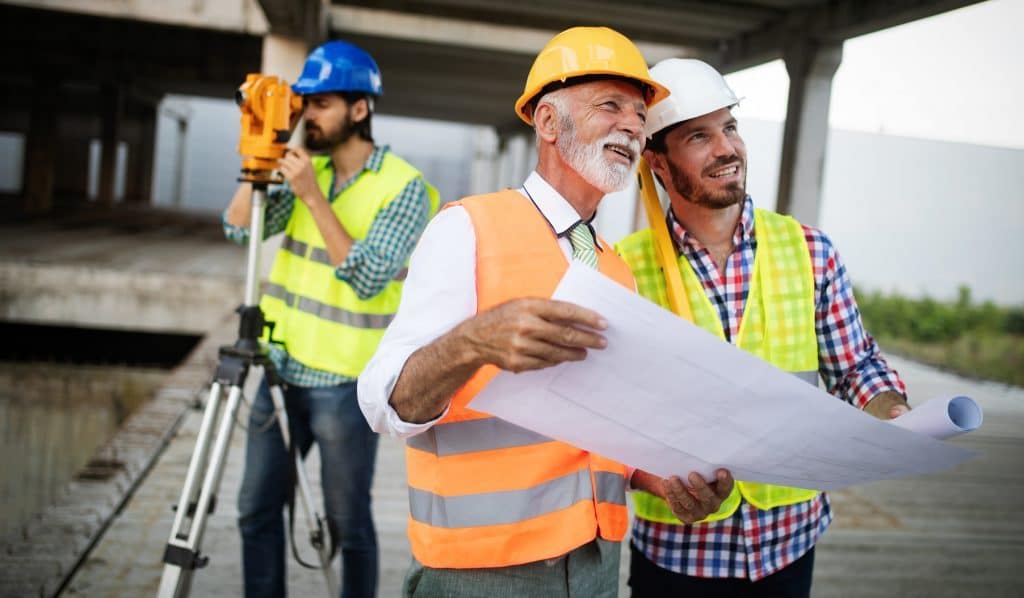 Emergency climate control
Emergency power control
Emergency response
Emergency tarping
Odor removal
Removal of biohazards
Restoration
Risk and safety assessment and pre-inspection
Roof repair or replacement
When RestorationMaster arrives, we do an immediate inspection to identify safety concerns and eliminate them. We then continue on to the restoration process.
The following procedures are included in our reconstruction process:
Board ups and tarping: Following the risk and safety assessment we conduct, our technicians begin the board ups and tarping process. Such a process includes boarding up doors, holes, and windows to stop more damage from developing. A tarp will be put on the roof as well to prevent water damage from any rainstorms. Lastly, we prepare the structure for reconstruction.
Power generation and climate control: Certain properties, such as hospitals, need to have power running 24/7. Knowing this, RestorationMaster offers emergency power generation and climate control so such properties have the necessary resources to continue work during the restoration process.
Damage restoration: When the structure is stabilized, our professionals then start the restoration process. No matter what you need from our professionals — whether that be drying out your property, smoke and soot removal, or mold remediation — we can be trusted to do the job effectively and efficiently.
These building materials are addressed as part of our reconstruction service:
Attics and crawlspaces
Balconies and decks
Brick structures
Cabinetry
Carpentry
Ceilings and walls
Concrete surfaces
Drapery, furniture, upholstery, and other textiles
Floors and sub floors
Foundations
Masonry
Painting
Parking and fencing
Roofing and siding
Steps to Take After a Disaster
It can be overwhelming to find that your property has been left in a severe condition following a natural disaster. However, it's important to remember to call for emergency reconstruction services as soon as possible. By doing so, you can save time and money and stop further damage from occurring.
Once we get your call, RestorationMaster acts immediately to stabilize your property and start repairs. We employ technicians and Master Fire and Water Restorers who are all well-trained, highly-experienced, and IICRC-certified, so we can ensure your property will be efficiently restored for a quality result.
Available 24/7
Available 24/7 to Spring, TX, RestorationMaster can be reached at (281) 612-8739 for our emergency reconstruction services.