ServiceMaster businesses across the country are known for working closely with local insurance agents and RestorationMaster works with many local providers in the Tulsa, OK area.  It is very important for insurance agents that help homeowners with property damage claims from disasters to understand exactly what goes into the restoration process for each disaster so that they can better serve their customers.  We understand that if insurance agents know the processes involved with restoring water damage, fire damage, mold, and other disasters, they will be able to provide better customer service by smoothing out the claims process and explaining to their policyholders exactly what the restoration work entails.
Insurance Agents CE Classes For Tulsa, OK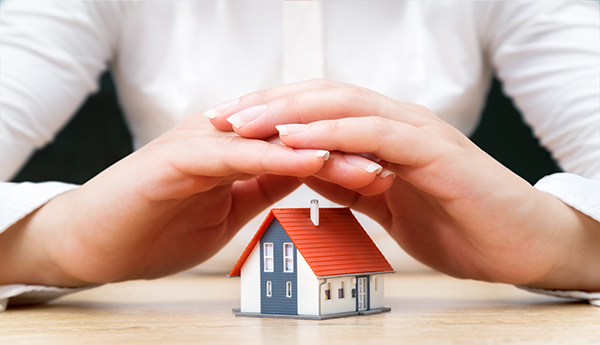 RestorationMaster provides CE classes for insurance agents that cover a variety of topics related to disaster restoration such as water damage mitigation, pack-out claims, flood insurance, ethics, mold remediation, and deodorization among others.  Each of these classes is worth three hours of continuing education credit except for the flood insurance class which is worth four.  It is required by most states for insurance agents to receive a certain amount of CE credits per year and our CE classes not only count for state approved credit, but also provide insurance agents with vital information that will help them keep their customers happy after experiencing a disaster.
Our CE classes are available to local insurance agents free of charge and agents can register for our CE classes on the continuing education page of our main website.  We are dedicated to providing necessary information about our disaster restoration services to local insurance professionals so that together we can help local residents and businesses recover after a disaster and restore their lives and peace of mind.  Each class has limited space so make sure to register early.  Check the class schedule on our main website to see the times and dates of the classes or you can call us anytime at (918) 932-1333 to learn more about the CE classes we offer.
RestorationMaster also offers: