Serving the Georgetown, TX area since 2008
Duct Cleaning
Call ServiceMaster Restoration by Century, Georgetown, TX to assist in the removal of dirt and dust form your home and air ducts.  Air duct cleaning is also recommended if you or anyone in your family suffers from allergies, asthma, or other respiratory problems. For any reason, the specialists at ServiceMaster Restoration by Century in Georgetown, TX will help you create a healthier indoor environment with professional vent duct cleaning.
Air Duct Cleaning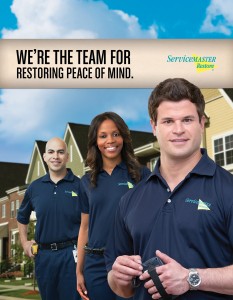 Professional duct cleaning will help reduce indoor air pollution. With that, our air duct cleaning service will maintain a healthy home environment through cleaner air. ServiceMaster Restoration by Century will do the dirty work for you, so you can enjoy the clean home that you deserve.
Our duct cleaning service includes a complete inspection of your system.  We use the correct tools and brushes for vent duct cleaning to avoid damaging surfaces. We will also provide our own protection to carpet and household furnishings during the vent cleaning.
Our Mission is to Restore Peace of Mind.
For residential or commercial air duct cleaning service in Georgetown TX and surrounding areas, call ServiceMaster Restoration by Century at (512) 765-9630.
Related Air Duct Cleaning Services
Air Duct Cleaning Services in Magnolia, TX
Air Duct Cleaning in Austin, TX
Duct Cleaning in San Antonio, TX