What is Renters' Insurance and What it Covers
Renters insurance is a type of insurance that covers the expense of restoring or replacing personal belongings from theft, fire damage, water damage, and vandalism when renting a space (such as an apartment). It can also cover the injuries of a guest or tenant on the property. Insurance agencies offer different policies when it comes to the amount and types of coverage involved.
While it is required to have renters' insurance in all apartment buildings, many renters do not understand the full benefits that are included in the coverage. Many may see it as an unnecessary expense, however, it is actually one of the wisest forms of investment. From fire damage, vandalism, theft, water damage, and more, it can bring significant peace of mind when the unexpected occurs. Because it is most often used in apartment buildings, it is often considered much less expensive compared to home insurance, due to the smaller space and fewer belongings. Check out the following to learn more about renters' insurance and what it covers in exchange for the small fee.
Common Occurrences Covered by Renter's Insurance:
Theft
Smoke
Vandalism
Explosion
Windstorm or hail
Fire damage or lightning
Falling objects
Volcanic eruption
Water damage
Weight of snow, ice, or sleet
Additional Benefits of Renter's Insurance
While many property renters are only aware that this insurance only covers tangible objects, however, it also offers additional coverage that is included in the small monthly fee. One of the most important types is liability insurance.
Liability Insurance
If a guest has hurt themselves in your home, they have the option to sue you as you are liable for the cause of the personal injury. Although you may want to consider never inviting this person over again, the lawsuit can take a severe toll on your finances. However, thanks to the liability insurance that is covered in the majority of standard plans, you are covered for personal injuries and property damage. But you will want to check with the insurance company in the case that your dog has bitten a guest as some policies do exclude this lawsuit.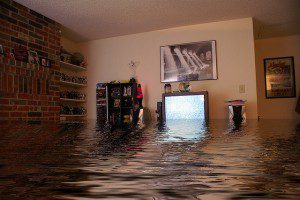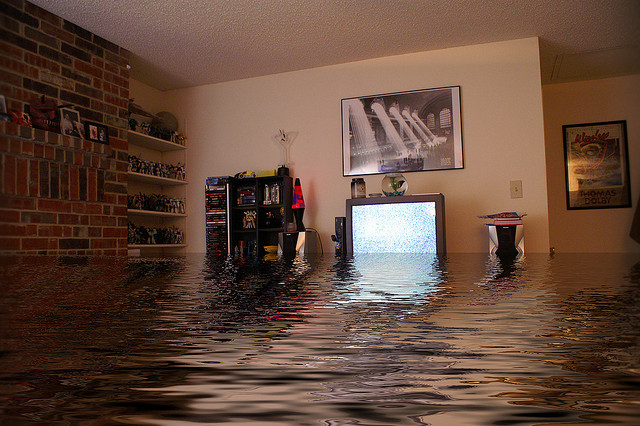 In the case that your building was affected by a natural disaster, many insurance policies will also cover living expenses. While the water damage restoration or fire damage restoration service is working to repair the damage, you can have living expenses, such as a hotel, food, and other utilities paid by the insurance.
Disadvantages of Renter's Insurance
While there are many benefits in renter's insurance, you will have to pay extra if you would like to be covered in case of a flood or earthquake. But it is recommended for everyone living on the coast or near the mountains to consider it.
Understanding the Reimbursement Process
While many insurance companies will vary slightly, there are two different options for renters' insurance policies:
Cash Value: This includes the actual value of the item before it was damaged. Any depreciation that has occurred to the item before the event will be included in the cost. For example, a bed that is 5 years old will be worth less than the amount than at the time it was bought. Unfortunately, you will have to pay the difference if you want a new bed.
Replacement cost: This will include the actual cost to replace each damaged item. For example, if your bed was destroyed, the insurance would cover the cost of a new bed that is of similar quality to the old one.
Of course, the cash value option is the most preferred, however, the insurance coverage cost is about 10% higher than the cash value cost. It all depends if you want brand new items instead of purchasing them used from a resale store.
There are also exceptions to every rule, such as high value jewelry theft. Policies may only cover up to a certain amount; therefore, you will want to discuss with your agent when choosing the policy that is best for you.
Keep an Inventory of Your Belongings for Renter's Insurance

In order to get the most out of your insurance, it is best to keep an inventory of everything you own. This includes the item, its current value, the manufacturer, and the date it was purchased. As soon as you have documented all items, you can talk to your insurance agent about choosing the best plan for you that is based on this inventory.
Insurance Partners

While it is extremely important to have renters' insurance as the coverage value certainly exceeds the monthly fee, it is also imperative to act right away to repair the damage. You can actually save more belongings at a lower cost when you immediately call a professional disaster restoration company. ServiceMaster is known for having one of the fastest response times when it comes to water damage restoration, fire damage restoration, and content cleaning. They will arrive on the scene quickly to prevent the damage from becoming permanent, allowing you to get more value out of your coverage than if any hesitation is taken. They also work with insurance companies during the claims process so you don't have to worry about coordinating with different services. Finally, while it is important to have renters' insurance, it is essential to call disaster restoration services right away in the event of a natural disaster.