Tips For Hiring Professional Cleaners For Your Blocked Drains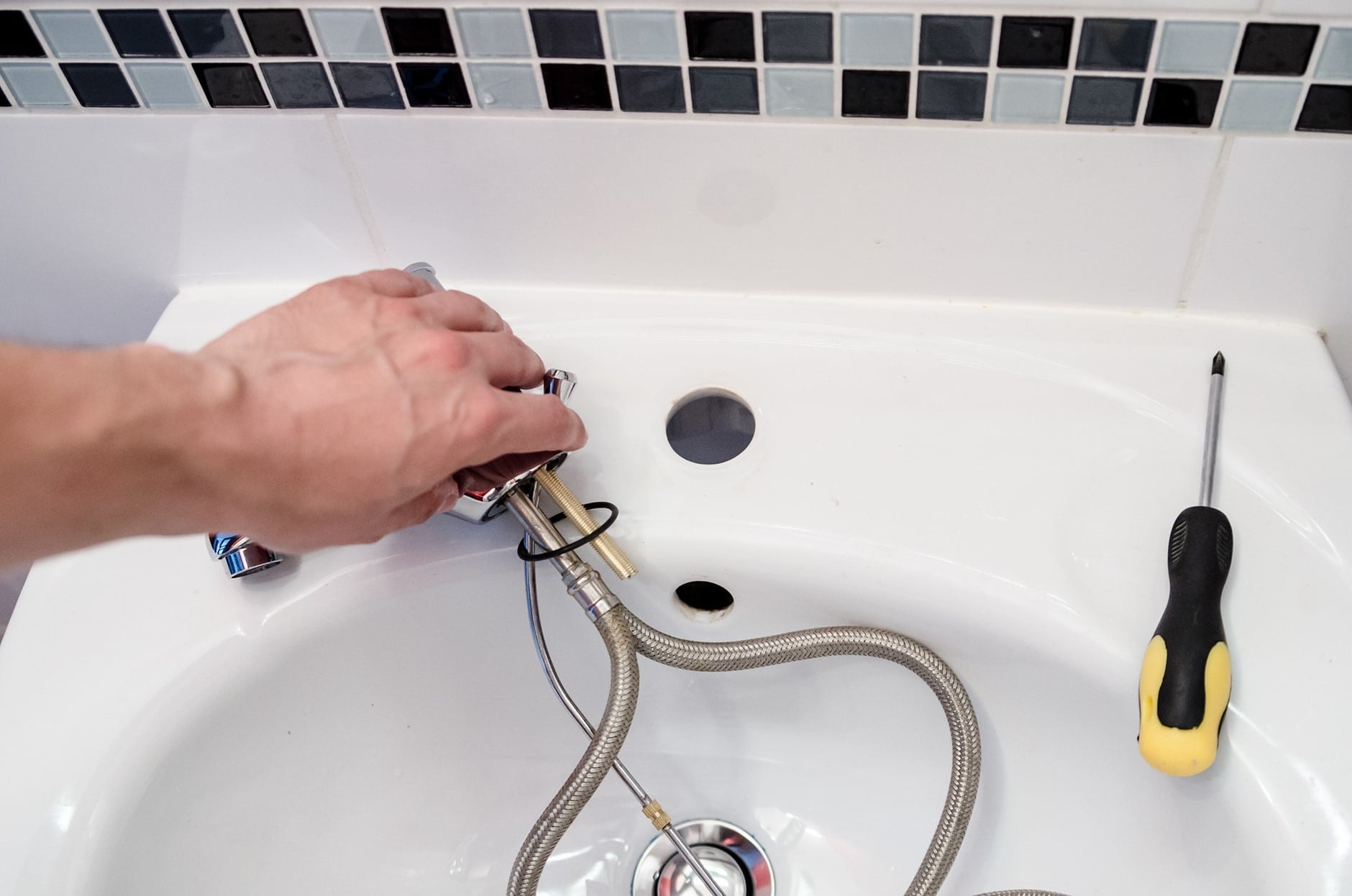 Clogged drains can become the bane of your existence. After having all the basic issues ruled out, if you still have a clogged drain, it could be cause for a major concern.
The solution can be as easy as pouring hot water down the drain. But there can be a big underlying cause to clogged drains. It is best to hand it over to the professionals when things are just not working out for you.
It can be hard to hire the right professionals for your drains. In this article, we will discuss some tips and tricks so that you can choose the right option for you.
Do You Need A Professional Drain Cleaner?
Before you go ahead and hire a professional cleaner for your business, make sure you are hiring them for the right reasons. There are some things that you can pretty much fix on your own. Issues like small drain blockages are very easy to take care of on your own. Read this to avoid some common plumbing mistakes.
You can try pouring a bucket full of water down the drain to clear out garbage that might be stuck in the pipe bends. You can also learn to use a sewer camera or pipe snake down there to get live footage to see what's causing the block.
But there definitely are instances where you will need to seek professional help. Chemical use is not recommended without someone skilled overlooking the process.
So, when you have done all the basic checks and still can't find a good way to unclog your drains, it is best to seek professional help.
Things to Consider
Finding and hiring a good professional company to clean or unclog your drain seems like an easy enough thing to do until you actually start searching for one. When you search Gold Coast drain plumbers, you will find hundreds of results on the web.
But when it comes to deciding on which one is the best for you and which one to go with, you can get confused. So, we are going to shortlist a few things that you should consider before hiring a cleaning professional for blocked drains in Gold Coast.
License
Look for licensing in your professional cleaning company. It will be a testament to their professionalism as well as an added source of reassurance for you.
Getting their cleaning license number would give you the opportunity to look into their services and expertise in a better light. It is best to be sure about their efficiency rather than hiring them and regretting it later on.
Knowing about cleaning bonds and licenses would also mean you can create a reliable contract. It will save you from any kind of scams and frauds.
Reviews
Once you are done verifying the company and their license, it is time to look into their customer services and reviews. Go to their website and check what services they are providing and their unique claims.
Then go ahead and check the customer feedback and testimonials. But to take it one step further, you can search up homeowners' groups and enquire about your cleaning company of choice and see if anyone has ever taken their services.
Word of mouth is a great way of validating company claims. This way, you can get different perspectives and decide whether you should choose a specific professional cleaner or not.
Service Offers
Look into the services they offer. This goes without saying. Some services will clean up after a sewage backup, while others will only do the plumbing work.
Of course, you need to check if they are offering the specific services that you need. Besides that, you should also check if they have provided this service to other people before.
That would mean they have all the professional cleaning tools and have previous experience to serve you right. You can even check for discounts and package deals.
Even though this might initially seem like a lot of hassle, it would all be worth it.
Service Warranty
Sewage systems and drains are sensitive things to deal with. You can have a problem fixed today, and it can reoccur a few weeks later. If a block in your drain is not properly dealt with, you will probably face this issue two or three months later again.
Sometimes even entire sewage systems need to be dug up to fix these recurring issues. To make sure you don't have to pay multiple times for the same services, get a proper warranty for the services.
Usually, service warranties should last 6 to 12 months, but if you can get more, it is always better. Look into companies that offer great service warranties.
Safety Protections
Safety precautions about cleaning are something that you need to keep in mind. You need a cleaning company that also keeps these safety precautions in mind.
Everyone in the team working on your property needs to wear safety gear, including masks, waterproof gloves, and protective jackets. Water jets are very powerful and very risky if used incorrectly.
So be sure everyone on the team is aware of the risks, and they all know how to take care of unwanted situations.
Good safety measures encompass preparations, the actual process, and the clean-up process as well. Make sure the working team takes all the measures to prepare your sewage system for the rigorous process. Be sure that they clean up afterward.
Good clean up would make sure you have an easy time taking care of your drains all year round.
A good sewage cleaning company should definitely leave your property the way they found it after unclogging your drains.
Conclusion
We hope this article will come in handy for residents dealing with blocked drains.
When you keep the above-mentioned things in mind, you will be able to narrow down the list of potential matches for your needs.
Once you go through customer reviews and analyze them, you will be able to hire the right company in no time!