The Importance of Post Construction Cleaning Services
When you're planning a construction project of any size, the number of things to consider is mind-boggling. There's the planning and designing, finding qualified professionals to do the work, obtaining all the necessary permits, monitoring the actual construction services and planning for the inevitable problems that come up. Few people think about cleaning up after all the work is done, and there's much more to it than just picking up all the tools and lumber.
Here are three reasons why it makes sense to hire a professional company to clean up after a construction project:
It's safer for everyone involved. The amount of debris left behind by a construction project is staggering. There's sawdust, nails, broken glass, wire and more bits of building material leftovers that are just waiting to poke into feet or arms. A professional crew not only has experience in cleaning up a construction site, but they have better equipment than just a broom and dustpan.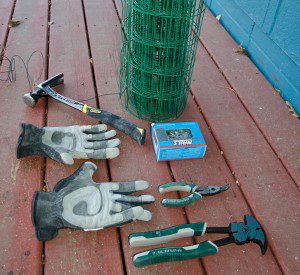 Debris will be disposed of properly. In many municipalities, you can't just toss leftover drywall or wood in that week's trash pickup. Construction materials must be separated for special pickup, and paint and other chemicals must be delivered to a special facility for legal disposal. By using a post construction cleanup company, you know the job will be done professionally and legally.
The job will be completed quickly and efficiently. A professional cleanup company will have all the necessary equipment to do the job fast, like trucks, trailers and manpower.  They can move in and get the job done before you know it, because they've done this many, many times. This frees you up to enjoy the results of all your planning and hard work.
If you're planning a commercial or residential construction project in Truckee, CA, call the experts at RestorationMaster for comprehensive post construction cleaning services. We'll come in once the construction is complete and make sure all the dust, debris and construction leftovers are cleaned up so you can safely enjoy your new addition or project.
Construction cleanup costs vary; a room addition cleanup will cost less than a new home construction job.