ServiceMaster of St. Charles, St. Louis & Metro-East is pleased to announce their C/E classes for October
ServiceMaster offers interactive classes and course material on a number of topics that are applicable to every day business and life.  These courses not only help insurance agents and adjusters to earn State continuing education credits, but also provide knowledge regarding emergency mitigation that can be passed onto customers.
All instructors are certified mitigation experts with a wide breadth of experience in disaster restoration.
Thursday, October 22nd
St. Charles C/E Class held at:
ServiceMaster of St. Charles
137 Compass Point Drive
St. Charles, MO 63301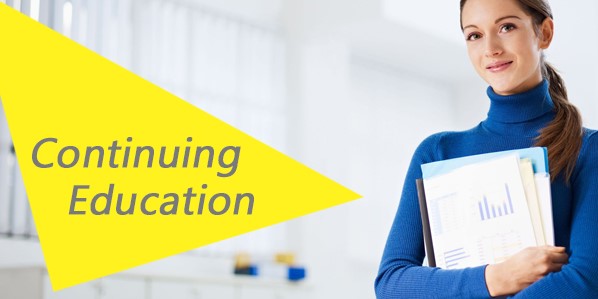 ---
Errors & Omissions
3 Credit Hours
9:00 to 12:00 PM
This course will look at E & O from multiple angles. Error & omission lawsuits can be one of the most frightening experiences for an insurance producer. With an ever-changing litigious society, the chances are increasing greatly.
Instructor: Jeff Fisher
---
Furniture Restoration
3 Credit Hours
1:00 to 4:00 PM
Replacing damaged furniture is costly. Restoration can save replacement costs and protect customer retention for the insurance company.
Instructor: Will Merriken, General Manager of Furniture Medic
---

PLEASE NOTE:
If less than 15 participants have signed up for any class at the registration cut-off date, the class will be cancelled and rescheduled for a later date.
All registered participants will be notified that the class has been cancelled.
Class size is limited to only 30 for each class so please register early !
Online:
By phone, call (636) 492-3030.