Mold Removal – Money Saving Tips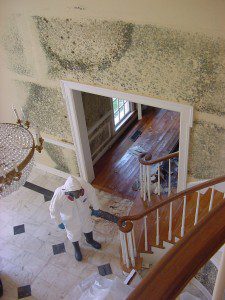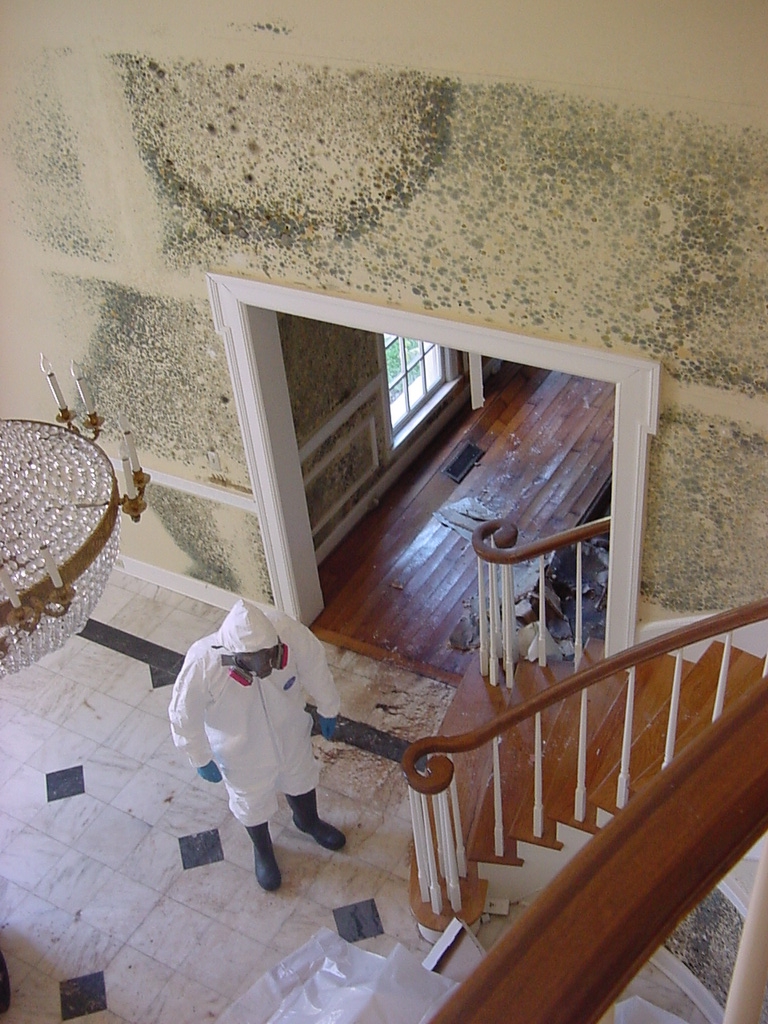 If you are about to sell your house or apartment and you have mold to deal with, you'd better count on professional mold removal to make your home as appealing as possible to a potential buyer.
Removing Mold From Your Home
You can save a lot of time and money on mold removal if you hire professionals to cope with the situation. Also, as mold is dangerous for health, it is a good idea to consider hiring a mold removal company.
Money Saved by Using a Professional Mold Removal Service: $8,750 – $57,000+
Replacing roof shingles (without a warranty): $6,000 – $50,000 (depending on roof)
Replace drywall and shower tile: $100 – $200 per wall
Doctor visits to the allergist and medicine: $100+
Replacing an HVAC system: $2,500 – $7,000
Occasionally, mold can be found in the bathroom, in a windowsill, shower curtain or on the walls. This mold can be wiped off the surface with a damp cloth and cleanser (such as Windex or bathroom cleaner). It forms as a result of having excess moisture in cool places. Preventing mold growth requires controlling the moisture source. This may be as simple as using a dehumidifier or fixing a simple leak. If the mold issue has started to grow beyond solving with household cleaners, then it is time to bring in a professional.
Our mold cleaning services include drying the moldy surfaces and disinfecting damaged areas. The technicians then dispose contaminated materials in sealed bags as part of the mold and mildew remediation (removal). Proper disposal of contaminated materials is an important part of mold damage restoration in order to prevent releasing mold particles into the air.
Mold removal Services
RestorationMasterFinder.com is a great resource for professional mold remediation in your area! Simply visit the website, select your state from the menu and click on the featured service provider closest to your home.
Restoration Master Finder's mold removal services also prevent future mold growth by offering tips to fix water leaks, control humidity and maintain proper indoor air circulation. For complete mold cleaning services and mold remediation services, contact your local ServiceMaster specialist.