How to Hire a Top-Rated Plumber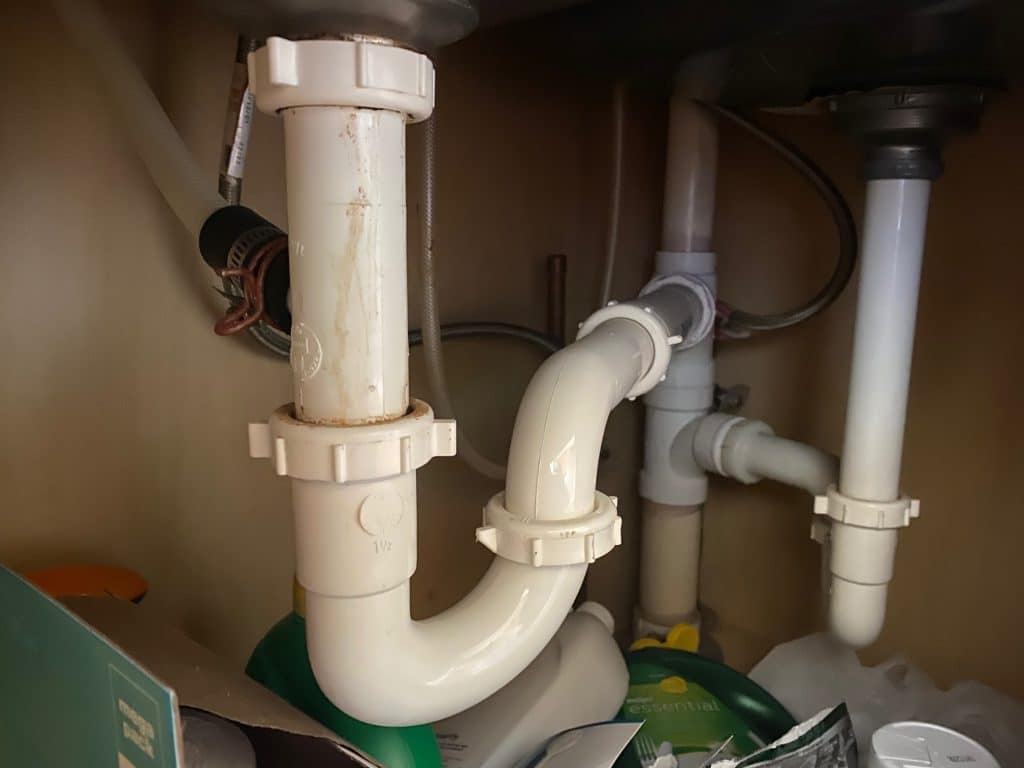 Want Reliable Repairs? Here is How to Hire a Top-Rated Plumber
The plumbing system in your home is complex. It consists of pipes, fixtures, and valves. These components work harmoniously to provide clean water to your home, remove waste, etc. It's also important to note that a home plumbing system should be safe for the public. That's why it comes with strict design considerations, often regulated by different building codes.
Thus, the plumber you hire should be licensed, accredited, and highly trained. So, when shopping around for the right plumber for your home, ensure to get it right. Here is how you can hire that right plumber
Licensing
Most of the US states require all plumbers to obtain licensing before they can be allowed to practice. Even more, a good plumber must have a good complaint record. So, consider visiting your local government's website. Investigate whether that contractor is licensed and look at the complaints of that plumber. Go to the Better Business Bureau. It will give you a clear idea regarding companies. Stay away from contractors with excessive negative reviews.
Insurance
When it comes to construction projects, ensuring your work against losses and accidents is important. That's why you should hire an insured contractor. Remember, accidents can happen and losses can occur. Worse still, injuries can occur. Thus, you need an insured plumber. By working with insured plumbers, you are sure of adequate protection against these losses or injuries.
Experience
Don't just hire any plumber, go for an experienced plumber. The last thing you want is a major leak in the house caused by a plumber who lacked experience. After you get the mess cleaned up with a water damage restoration service, focus on looking for a true expert for future work.
With an experienced plumber, you have a partner who understands all aspects of plumbing, including handling difficult and dangerous tasks, including repairs, valve installation, problem troubleshooting, etc.
References
Before hiring any plumber, be sure to ask for referrals. Ask other plumbers to give you good referrals. You can also ask family or friends to give you referrals. In a nutshell, referrals authenticate professionalism in the plumber. You can then call these plumbers and schedule interviews.
Warranty
It's also important to look at the warranty from the plumber you are about to hire. Don't hire somebody who won't guarantee you a warranty of at least one year. A plumbing company like Green Star Plumbing Company – #1 Plumber with 24/7 Service will guarantee quality work and great workmanship.
Social Skills
Social skills are also important. Hire a plumber with effective and transparent communication strategies. Don't choose somebody who beats around the bush when explaining things. He/she should be trustworthy in his/her dealings. Look at the work habits. Things like working from a clean, tidy environment signal how proficient and organized that plumber is.
Emergency Services Cost
Plumbing services cost money. However, this doesn't mean you must choose an extremely expensive plumber. Before hiring a plumbing expert, ask about the cost. Also, look at the services that plumber offers. In a nutshell, you should choose a plumber you can afford. This includes the cost of various types of plumbing equipment
The Bottom-Line
Don't hire any plumber, hire the right plumber for your home. However, there are numerous plumbers online. This makes it challenging to hire the right plumbing expert. Luckily, the above guide contains all you should know to hire a reputable plumber.