Fall Maintenance Tips for Your Home
It may be hard to believe but we are in the full grip of the fall season and for many areas of the country, this means that there are very few warm days left. Homeowners must perform necessary fall cleaning and maintenance on their homes before the winter and they only have a small window in the fall to finish up their last home maintenance tasks. Before the cold weather sets in, complete these fall maintenance tips around your home to help prepare it for the winter.
Inspect Furnace and Heating System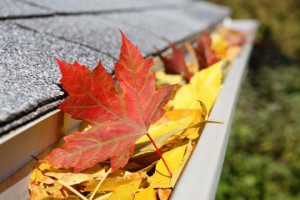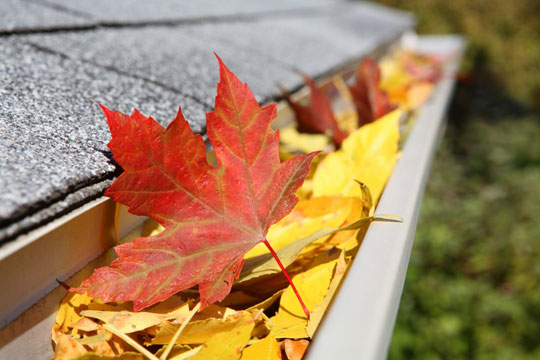 Your furnace should be inspected at least once a year and the fall is the opportune time to have your furnace and heating system inspected to ensure that it is working properly before the cold weather sets in. It is also wise to replace the furnace filter before the winter which you can do yourself. Check the size of the current filter before buying a new one to make sure you get the right size and hire a professional to inspect your furnace if it is due for inspection.
Fireplace Maintenance
Many homeowners use their fireplaces for warmth in the winter and if you like to use your fireplace, the fall season is the ideal time to clean your fireplace and chimney. Soot builds up within the fireplace and chimney with each use and this buildup is also flammable which makes it dangerous when it reaches a certain extent. If you are not comfortable cleaning your own fireplace or chimney, you can hire a professional to do it for you.
Gutter Cleaning
Another important part of fall home maintenance is cleaning out the gutters. Throughout the spring, summer, and fall seasons, the gutters become clogged with leaves, dirt, sticks, and other debris that can prevent them from draining rain water. It is important to clear your gutters one last time in the fall before the weather becomes too cold. If there are several trees around your house that are always dropping leaves and other debris on your roof, you may want to install gutter guards.
Install Storm Windows in Place of Screens
The fall season has a cool refreshing breeze that can make your entire house feel nice which is why you may want to wait until the temperature really drops to replace your screens with storm windows. Storm windows help increase the heating efficiency of the home by reducing the air exchange to retain more heat, but do not wait too long into the fall to replace your windows or you will be working in the cold weather.
Interior Painting
Any interior painting in your home should be done early in the fall when the weather is still mild or saved for the following spring. It is better to paint inside when the weather is still warm because it is necessary to open the windows and vent the home after painting. During the winter you will not be able to properly vent your home from the paint fumes without letting in freezing cold air.
As you are preparing your home for winter, make sure to follow these fall home maintenance and cleaning tips before the weather turns too cold. Many of these tips are essential for homeowners who live in cold climates and they will help make your home easier to maintain throughout the winter. If you do not feel comfortable taking on some of these fall maintenance tips yourself, you can hire a professional to do them more effectively.