AfterCare Restoration
There are serious problems associated with mold and mildew. Mold has been linked to a number of health concerns ranging from allergies to asthma attacks, and it can even cause structural damage to your property if the infestation becomes severe. Mold spores may appear in areas where you least expect them, like in wall and ceiling cavities, or even behind voids, often in response to an event that causes water damage such as flooding or a broken pipe. Whatever the source of your problem, a professional remediation service is the only way to completely remove mold growth and restore health to your property.
When mold growth is discovered in your home, you need to react as quickly as possible to avoid damage to your property and potential health risks. At AfterCare Restoration, we are one of the leading mold remediation companies in Norristown, Collegeville and King of Prussia, PA, and can help you with any size job. We will carefully assess the affected areas, remove the mold growth and its causes, and arrange for repairs as necessary. Our IICRC-certified team is available 24/7 for emergency response service.
Damage Caused by Mold Growth
Due to the combined health risks and structural damage to your property, mold is something that needs to be taken seriously and addressed properly.
Mold has the ability to grow quickly because all it needs are a source of moisture and organic food to thrive, both of which can be found in a water damaged home. For example, common building materials such as drywall, insulation, carpet, wallpaper, and ceiling tiles all contain cellulose, which acts as a food source for mold. Over time, mold growth feeds on these materials and can weaken them enough to cause structural damage to your home or business. It can also spread through its spores and cause damage to more areas of your property.
Additional risks of mold growth include nasal congestion, skin irritation, headaches, coughing, breathing problems, itchy eyes, and more. Symptoms become increasingly more severe and can progress to asthma or respiratory infections as exposure to mold is sustained.
If you want to protect your health and your property, contact a professional mold remediation company as soon as possible to stop the spread, repair existing damage, and prevent it from worsening.
Watch RestorationMaster Video for more information on Mold Removal
Mold Mitigation from AfterCare Restoration
AfterCare Restoration is your trusted mold mitigation and remediation company in Norristown, Collegeville, and King of Prussia, PA.  Our certified IICRC mold specialists offer speedy and effective mold restoration without the hidden fees of other companies. AfterCare Restoration guarantees that your home or office will be fully cleaned and restored after it is treated, and we will remove all mold so you can breathe easy. We have decades of experience in the Norristown, Collegeville, and King Of Prussia, PA area, so give us a call today for a free estimate.
During our mold remediation services, we will:
Inspect the area to find mold growth
Locate and remove moisture sources that allow mold to grow
Contain existing mold growth
Remove mold and mold damaged property
Restore and repair salvageable damaged materials
Conduct a final evaluation to ensure complete mold removal
Contact Us for Mold Remediation
When you're dealing with mold in your home or business, we're the ones to call. AfterCare Restoration can fix mold problems of all sizes with professional and reliable mold remediation services. We guarantee attentive customer service and 100% transparent pricing with no surprises.
Contact us around the clock at (215) 774-3120 for emergency mold removal services in Norristown, Collegeville, and King Of Prussia, PA.
---
Helpful Mold Remediation Tips
How to Remove Mold from Luggage and Purses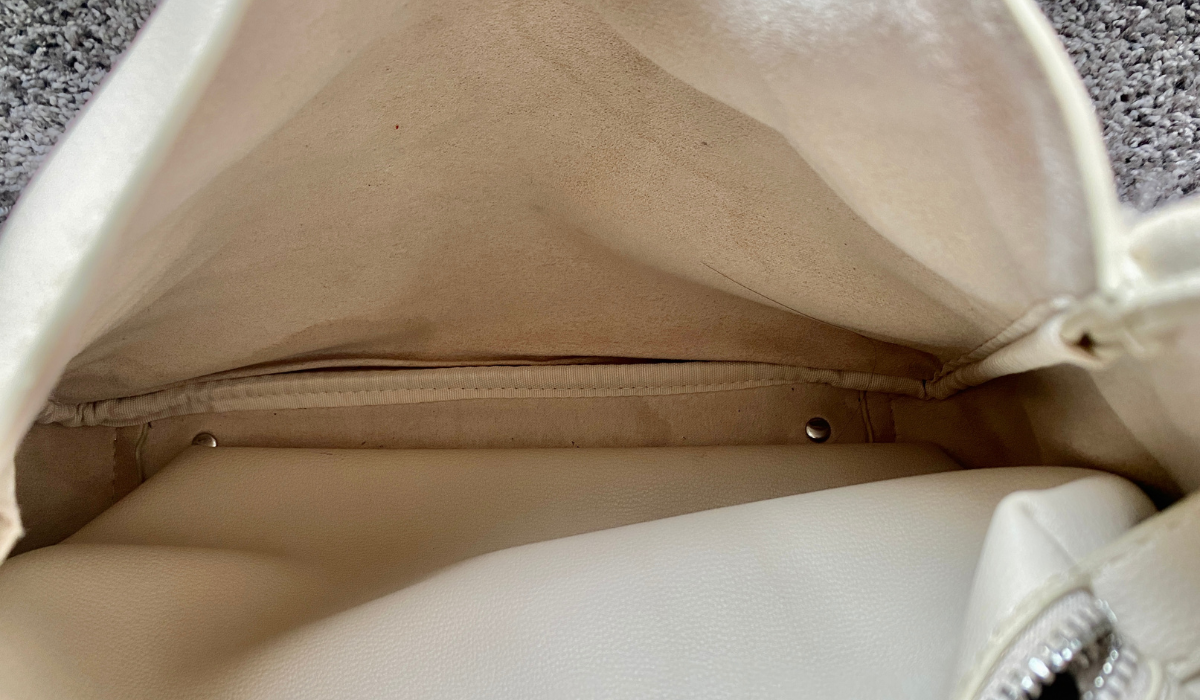 Mold is often found on leather accessories, such as purses, wallets, and luggage. The molds that grow on these items can cause damage that is difficult to repair. You can save yourself from this issue by following the mold cleanup methods we outline in this article.
Removing Mold from Places You Store Laundry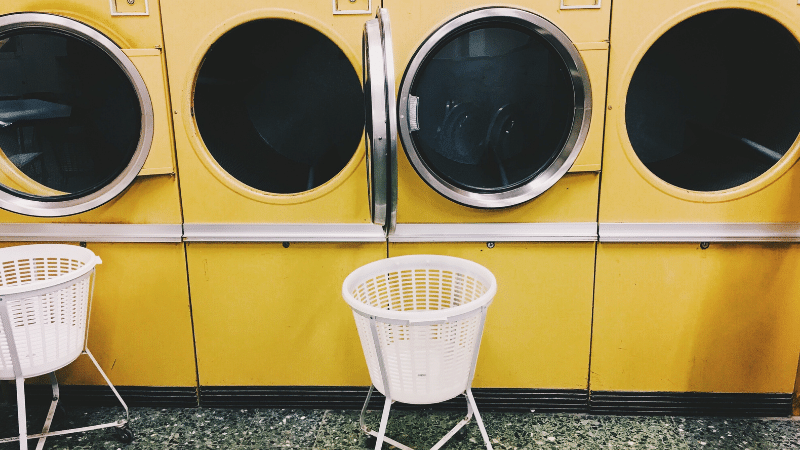 The laundry basket may carry not only dirty clothes but spores of mold and allergens. These spores can thrive in places that store laundry because there is ample food for them: our clothing and linens. Removing the mold from these areas is critical to preventing the spread of indoor mold and preserving health.
Why Does my Dryer Smell Like Mildew?
If you notice a moldy smell while doing laundry, there are several reasons why. It could be that you left your wet clothes in the dryer for too long, or there may be leftover lint in your dryer that is moldy and causing a bad odor. Either way, it's important to watch out for mold and mildew odors when it comes to laundry so that you can get rid of the moldy smell before it transfers to your clean clothes.
---
Related Mold Remediation Services in PA
Mold remediation professionals – Macungie, PA
Mold remediation team – Bethlehem, PA
Mold remediation technicians – Breinigsville, PA
Mold remediation experts – Emmaus, PA
Trusted Mold remediation – Alburtis, PA
---
Recent Reviews
Review by

T.W.
Rating

"Aftercare has been truly amazing. Very professional and personal all at the same time. Brought them in for an estimate and they were able to start our drying process right away. They walked me through what I would need to address with my insurance. we are currently in the process of picking flooring which they will be installing for us both in the areas at that did have the leak as well as a larger area in the home we are very grateful and happy to work with them. I would recommend aftercare to anybody that asks"
---
Review by

S.B.
Rating

"Our basement flooded this past August with the storms. Calling Aftercare was the best decision I made. They were quick to respond, worked within my budget, and did an AMAZING job! There were some things we wanted to upgrade and they were able to help us with that as well. They changed out the flooring in our bathroom and even came back to install a new basement floor. I highly recommend them to anyone looking for reliable quality work!"
---
Review by

P.B.
Rating

"Jeff and his team were incredibly professional and their work was perfect. They worked with our insurance company so that we didn't have to deal with the headache. We will absolutely use them again in the future and recommend them to anyone who needs work done in their house."