Experts recommend professional carpet and upholstery cleaning for your home or office every 12-18 months. Regular carpet cleaning and upholstery cleaning will keep your floors and furniture looking like new. Plus, professional carpet cleaning services create a healthier indoor environment by removing accumulated dirt, dust and allergens.
Carpet Cleaning
ServiceMaster in Marion Indiana is experienced in all phases of residential and commercial carpet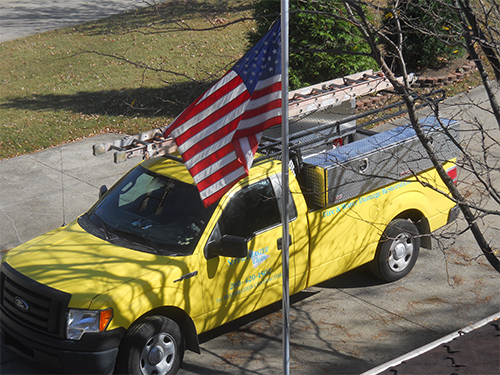 cleaning in the Marion, IN 46952 area. Our carpet cleaning services include inspecting and vacuuming carpet, pre-treating spots, professionally steam cleaning and returning furniture to its original position. High traffic areas, such as stairs and hallways, are given special attention as part of our carpet cleaning services.
Upholstery Cleaning
ServiceMaster upholstery cleaning technicians have the special tools and the expertise to carefully and safely clean a wide variety of fabrics.
Call ServiceMaster in Marion Indiana at (260) 918-9662 to schedule your professional carpet & upholstery cleaning. We'll schedule your appointment in Marion, IN 46952 area, and Northeastern Indiana within a 2-hour window of our arrival time.